Movie added to your watchlist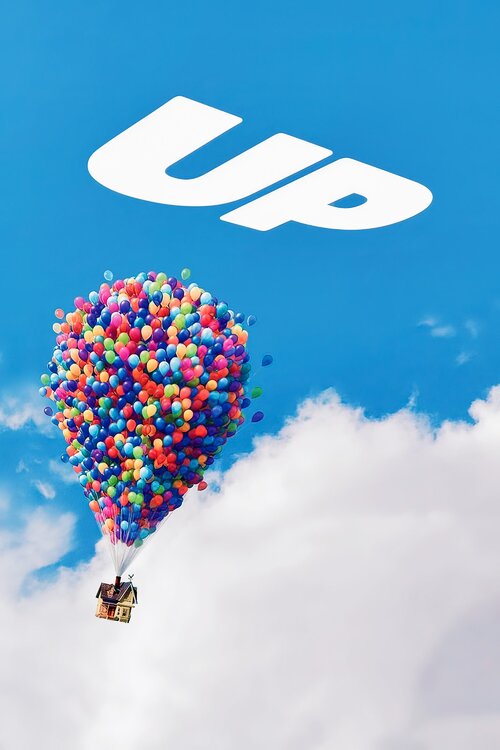 Up
Animation, Comedy, Family, Adventure
Carl Fredricksen spent his entire life dreaming of exploring the globe and experiencing life to its fullest. But at age 78, life seems to have passed him by, until a twist of fate (and a...
Movie added to your watchlist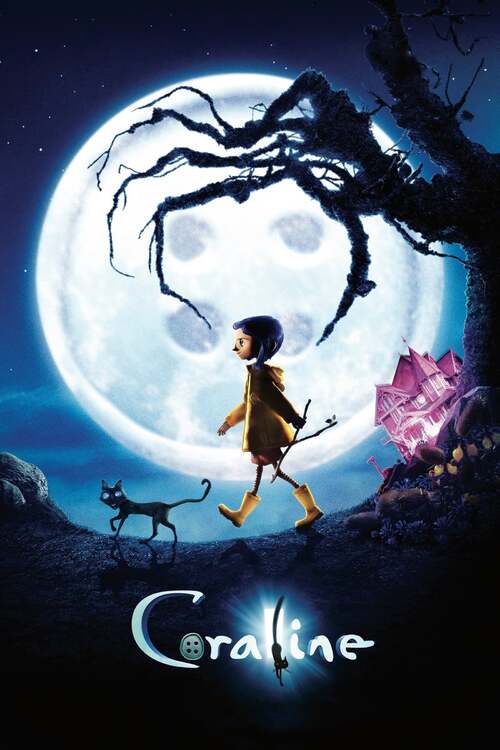 Coraline
Animation, Family, Fantasy
When Coraline moves to an old house, she feels bored and neglected by her parents. She finds a hidden door with a bricked up passage. During the night, she crosses the passage and finds...
Movie added to your watchlist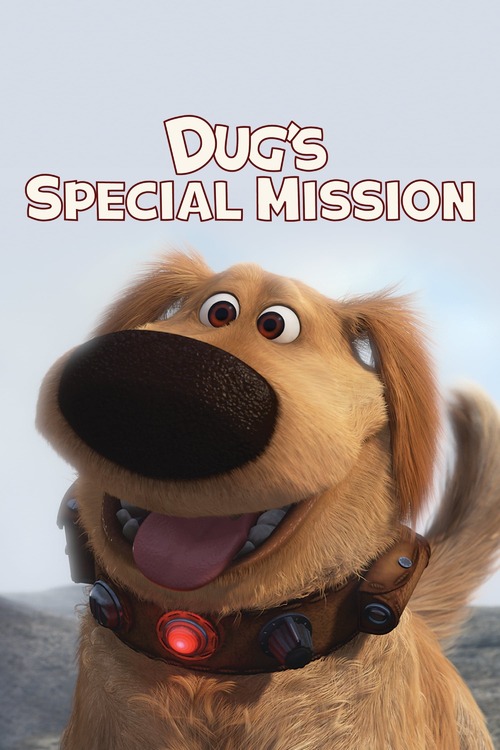 Dug's Special Mission
Animation, Comedy, Family
Dug is sent on foolish missions by Alpha, Beta, and Gamma so they can hunt for the Bird of Paradise Falls by themselves. Dug may find that where he belongs is not where he's been looking.