Movie added to your watchlist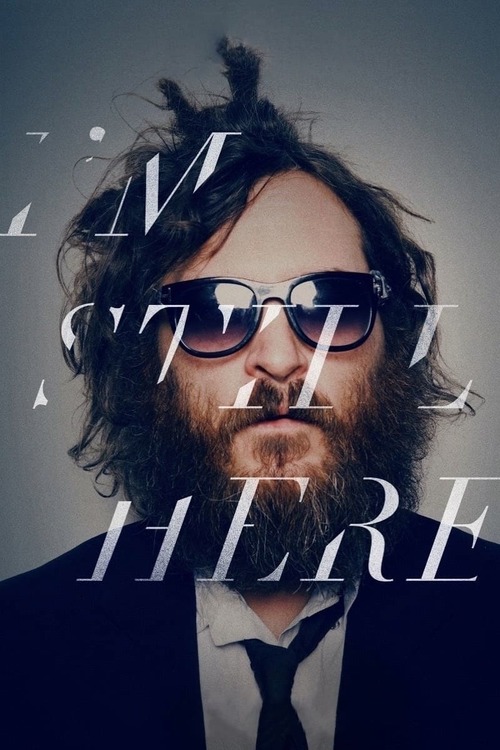 I'm Still Here
Music, Comedy, Drama
I'm Still Here is a portrayal of a tumultuous year in the life of actor Joaquin Phoenix. With remarkable access, the film follows the Oscar-nominee as he announces his retirement from a...
Movie added to your watchlist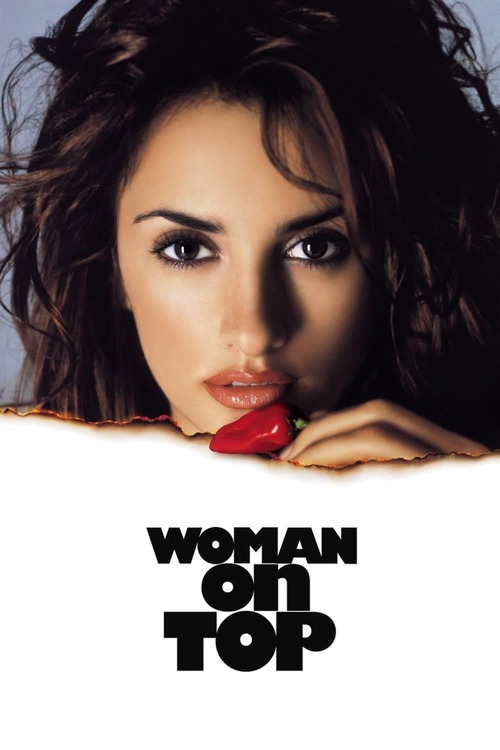 Woman on Top
Comedy, Drama, Romance, Fantasy
Set to the intoxicating rhythms of Brazil, "Woman on Top" is a spicy, sexy comedy about the magic of food, love and music. Meet Isabella, a sultry enchantress born with the special gift...