Movie added to your watchlist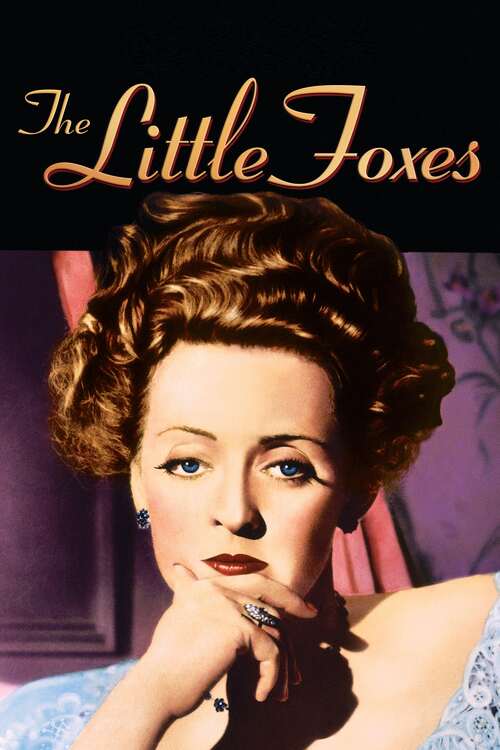 The Little Foxes
Drama, Romance
The ruthless, moneyed Hubbard clan lives in, and poisons, their part of the deep South at the turn of the 20th century. Regina Giddons née Hubbard has her daughter under her thumb. Mrs....
Movie added to your watchlist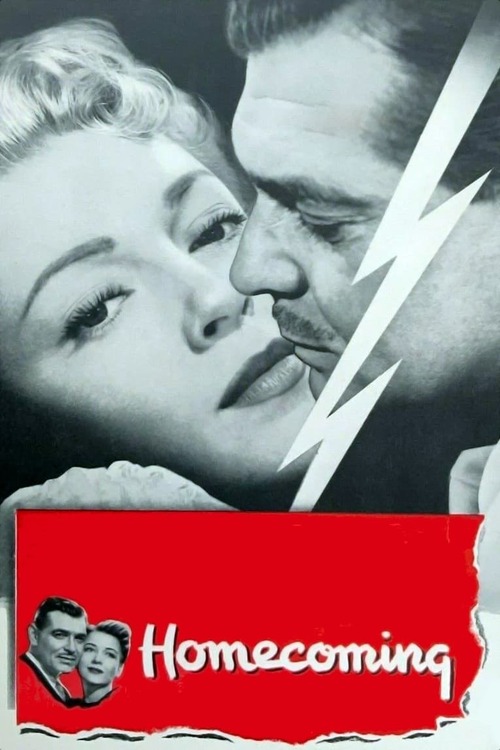 Homecoming
Drama, Romance, War
Self-absorbed Dr. Lee Johnson enlists with the Army medical corps during World War II, more out of a feeling that it's "the thing to do" rather than deep-seated patriotism. On his first...