Movie added to your watchlist
Puss in Boots
Comedy, Animation, Family, Fantasy, Action
C'était bien avant que notre mythique Chat Potté ne croise la route de Shrek… Le légendaire félin, et non moins redoutable amant, s'était alors embarqué dans un périple riche...
Movie added to your watchlist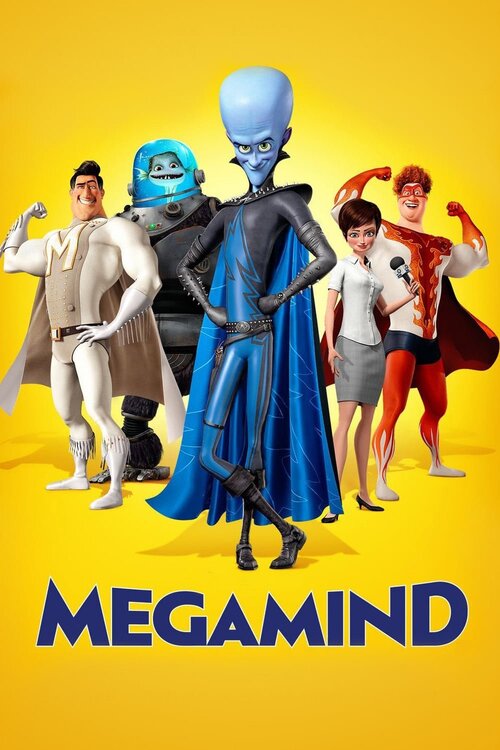 Megamind
Animation, Action, Comedy, Family, Science-Fiction
Bumbling supervillain Megamind finally defeats his nemesis, the superhero Metro Man. But without a hero, he loses all purpose and must find new meaning to his life.
Movie added to your watchlist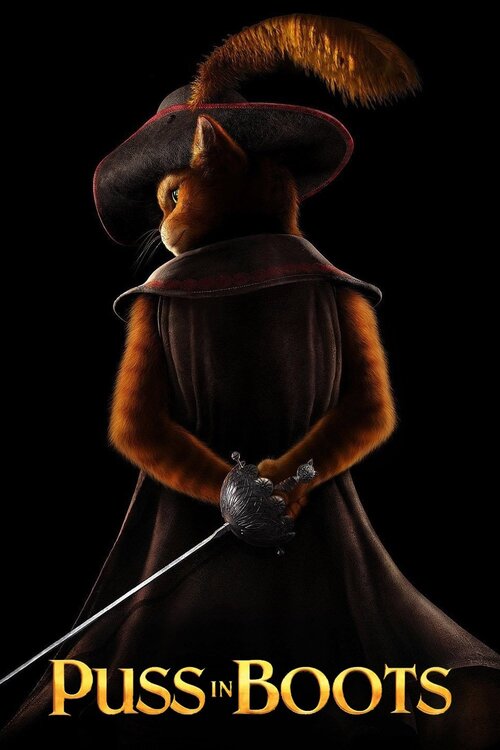 Puss in Boots
Action, Adventure, Animation, Family, Fantasy, Comedy
Long before he even met Shrek, the notorious fighter, lover and outlaw Puss in Boots becomes a hero when he sets off on an adventure with the tough and street smart Kitty Softpaws and the...