Movie added to your watchlist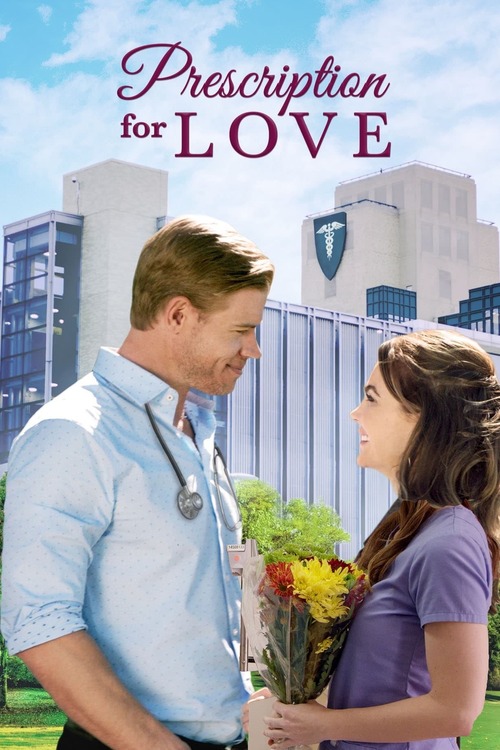 Prescription for Love
Romance, Drama, Telefilm
Claire's life as a nurse in a busy hospital is complicated by a supervisor who is intent on making her miserable with tedious and extra tasks. Claire's only relief is the patients she...
Movie added to your watchlist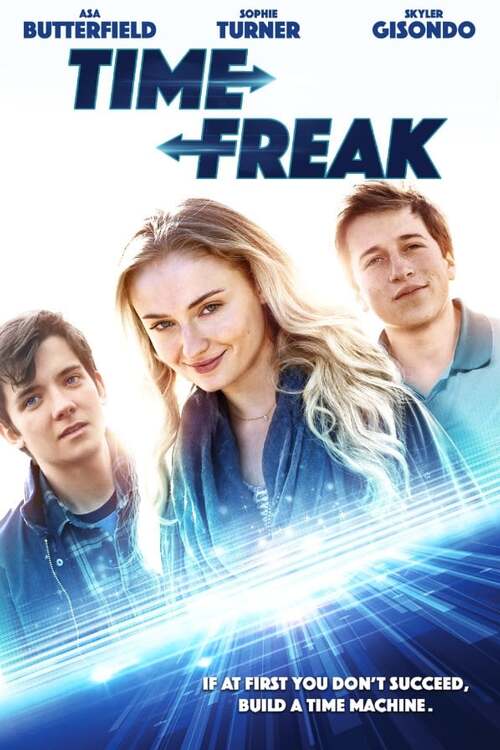 Time Freak
Science-Fiction, Comedy, Romance
Platform: Amazon Prime Video
Stillman, a heartbroken physics student, builds a time machine when his girlfriend breaks up with him. Going back in time, he attempts to save their relationship by fixing every mistake...