Movie added to your watchlist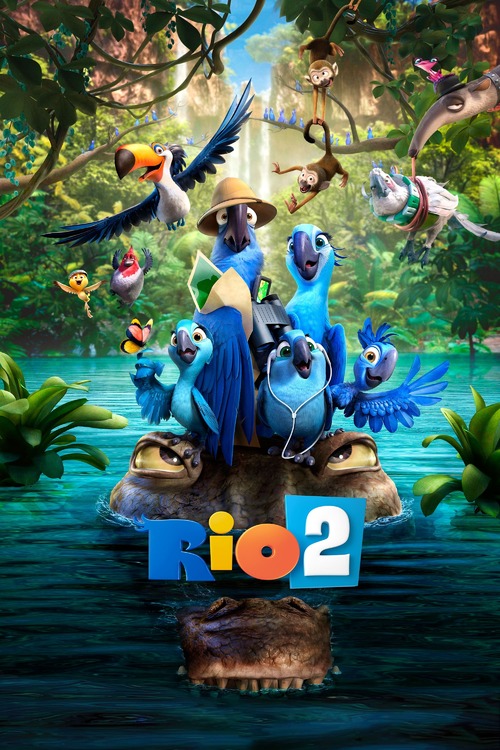 Rio 2
Adventure, Comedy, Family, Animation
It's a jungle out there for Blu, Jewel and their three kids after they're hurtled from Rio de Janeiro to the wilds of the Amazon. As Blu tries to fit in, he goes beak-to-beak with the vengeful...
Movie added to your watchlist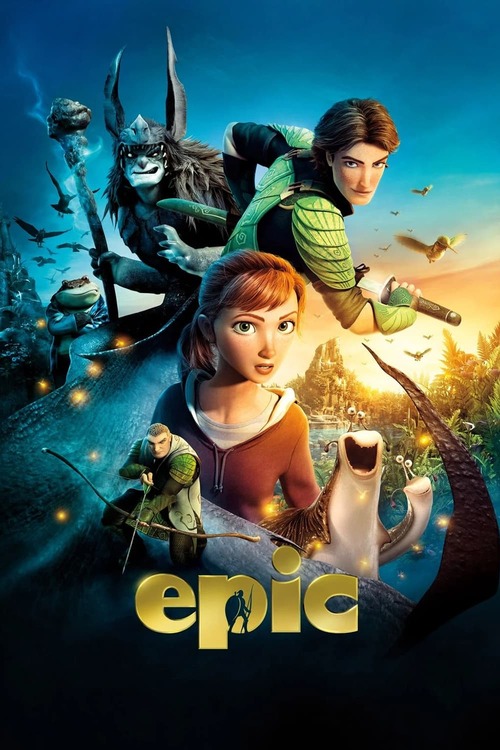 Epic
Animation, Adventure, Family, Fantasy
A teenager finds herself transported to a deep forest setting where a battle between the forces of good and the forces of evil is taking place. She bands together with a rag-tag group characters...