Movie added to your watchlist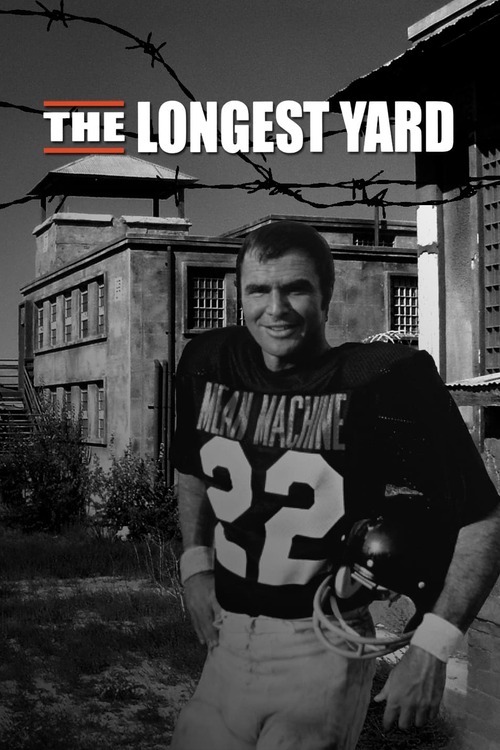 The Longest Yard
Crime, Comedy, Drama
In this rough-and-tumble yarn, actually filmed on-location at the Georgia State Prision, the cons are the heroes and the guards are the heavies. Eddie Albert is the sadistic warden who'll...
Movie added to your watchlist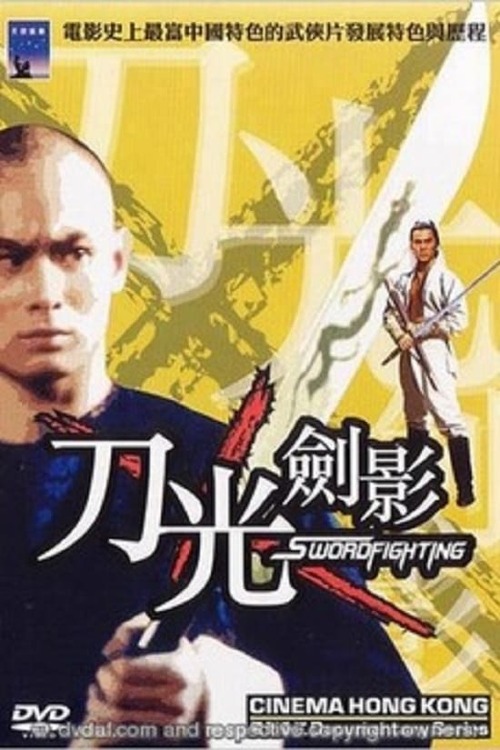 Cinema Hong Kong: Wu Xia
Documentary
A full journey from the beginning of "Swordplay" movies in Shanghai, growth in Hong Kong cinemas in the 60's and 70's and Ang Lee's epic "Crouching Tiger, Hidden Dragon" in 2000. The series...