Movie added to your watchlist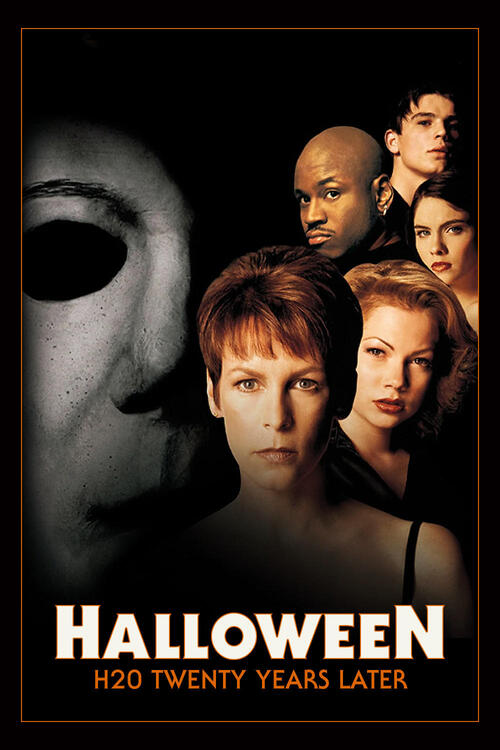 Halloween H20: 20 Years Later
Horror, Thriller
Two decades after surviving a massacre on October 31, 1978, former baby sitter Laurie Strode finds herself hunted by persistent knife-wielder Michael Myers. Laurie now lives in Northern...
Movie added to your watchlist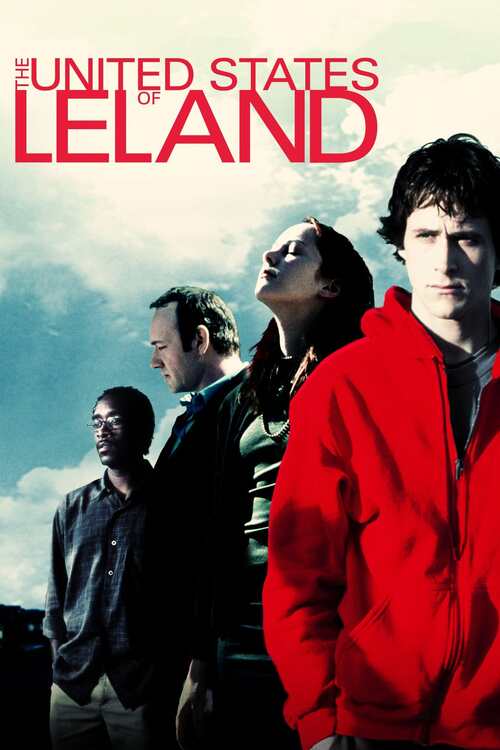 The United States of Leland
Crime, Drama
Platform: Showtime Amazon Channel
A withdrawn young man, Leland Fitzgerald is imprisoned for the murder of a mentally disabled boy, who also happened to be the brother of his girlfriend, Becky. As the community struggles...