Movie added to your watchlist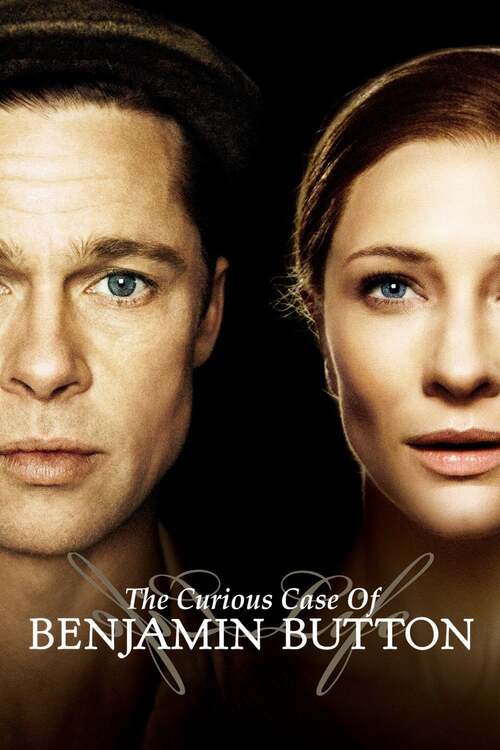 The Curious Case of Benjamin Button
Drama, Fantasy, Romance
Born under unusual circumstances, Benjamin Button springs into being as an elderly man in a New Orleans nursing home and ages in reverse. Twelve years after his birth, he meets Daisy, a...
Movie added to your watchlist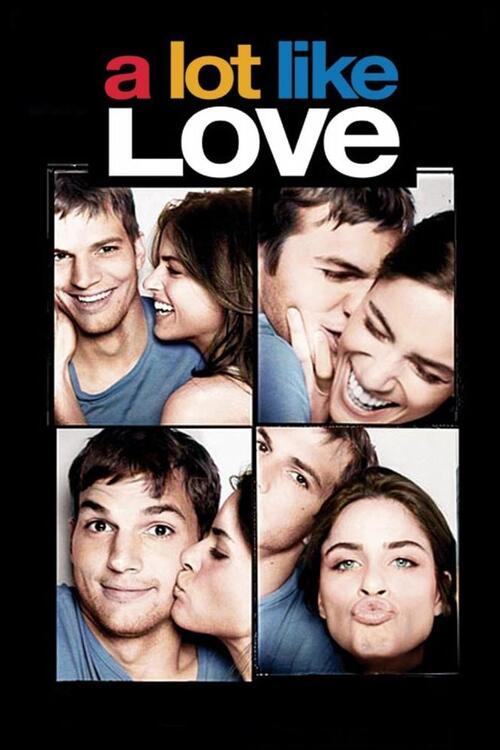 A Lot Like Love
Comedy, Drama, Romance
On a flight from Los Angeles to New York, Oliver and Emily make a connection, only to decide that they are poorly suited to be together. Over the next seven years, however, they are reunited...