Movie added to your watchlist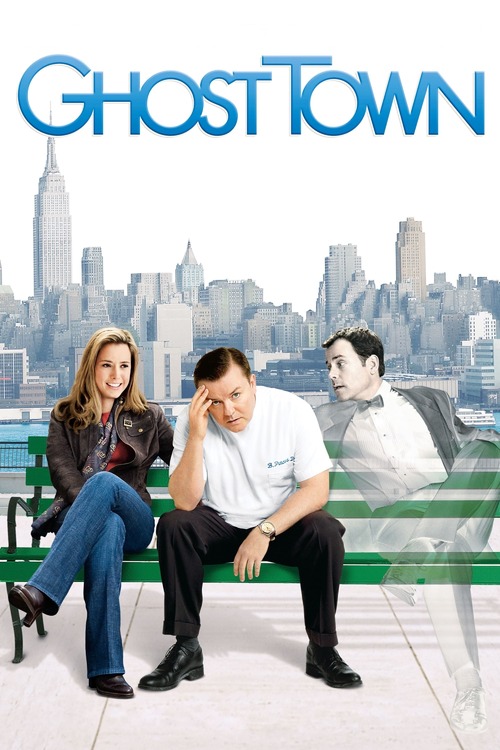 Ghost Town
Comedy, Fantasy, Romance
A spirited romantic comedy, Ghost Town is the story of Bertram Pincus (Ricky Gervais), a cranky Manhattan dentist who develops the unwelcome ability to see dead people. Really annoying dead...
Movie added to your watchlist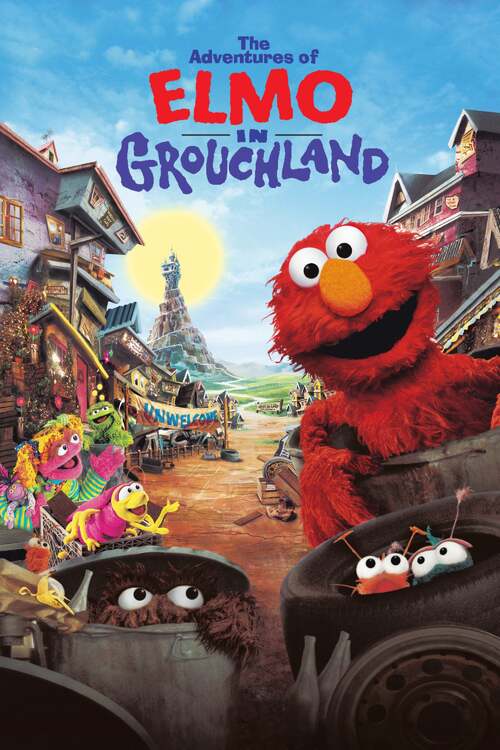 The Adventures of Elmo in Grouchland
Music, Family, Adventure, Comedy, Fantasy
Elmo loves his fuzzy, blue blanket, and would never let anything happen to it. However, a tug-of-war with his friend Zoe sends his blanket to a faraway land, and Elmo in hot pursuit. Facing...