Movie added to your watchlist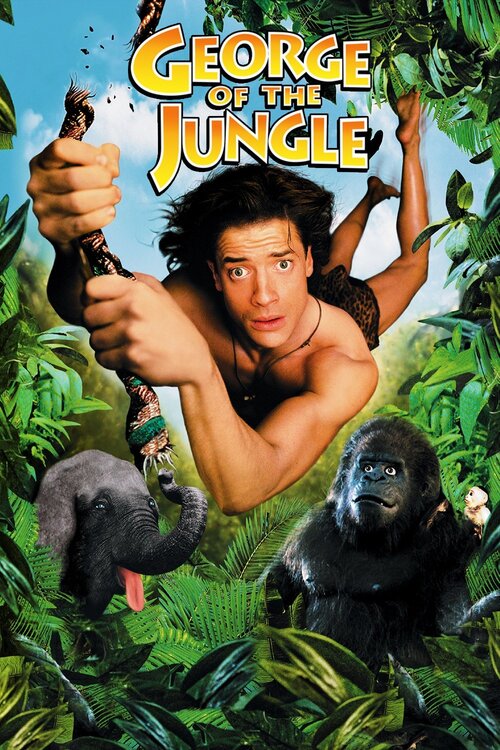 George of the Jungle
Adventure, Comedy, Family, Romance
Deep in the African jungle, a baby named George, the sole survivor of a plane crash, is raised by gorillas. George grows up to be a buff and lovable klutz who has a rain forest full of animal...
Movie added to your watchlist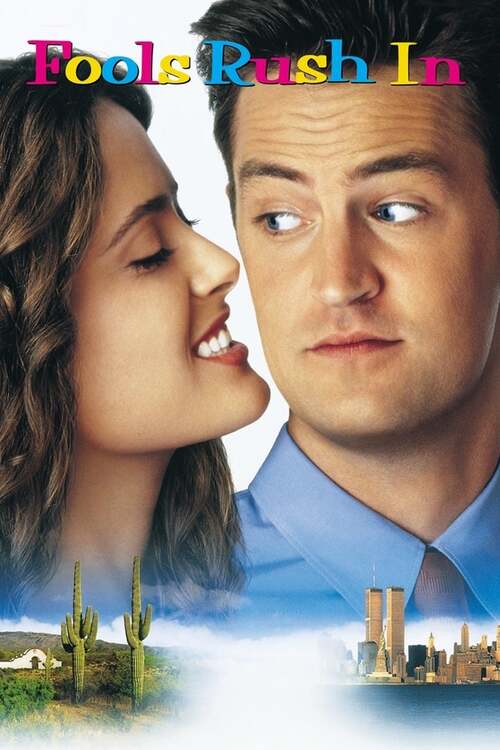 Fools Rush In
Drama, Comedy, Romance
After a one night stand with Alex, Isabel realizes that she is pregnant and they decide to get married. However, along with the marriage comes compromise of one's own cultural traditions.