Movie added to your watchlist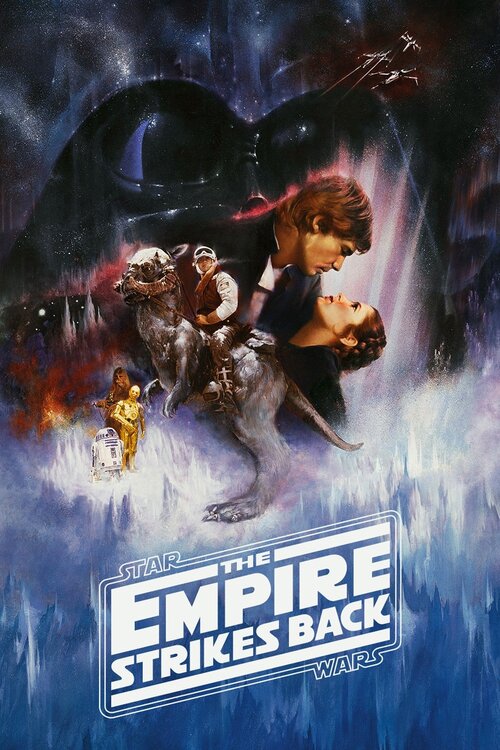 The Empire Strikes Back
Adventure, Action, Science-Fiction
The epic saga continues as Luke Skywalker, in hopes of defeating the evil Galactic Empire, learns the ways of the Jedi from aging master Yoda. But Darth Vader is more determined than ever...
Movie added to your watchlist
Return to the Blue Lagoon
Adventure, Drama
In this sequel to the 1980 classic, two children are stranded on a beautiful island in the South Pacific. With no adults to guide them, the two make a simple life together and eventually...