Movie added to your watchlist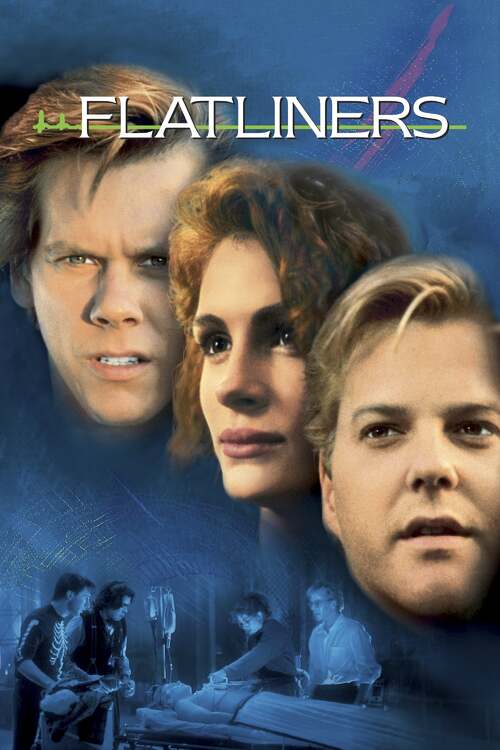 Flatliners
Drama, Science-Fiction, Horror
Five medical students want to find out if there is life after death. They plan to stop one of their hearts for a few seconds, thus simulating death, and then bring the person back to life.
Movie added to your watchlist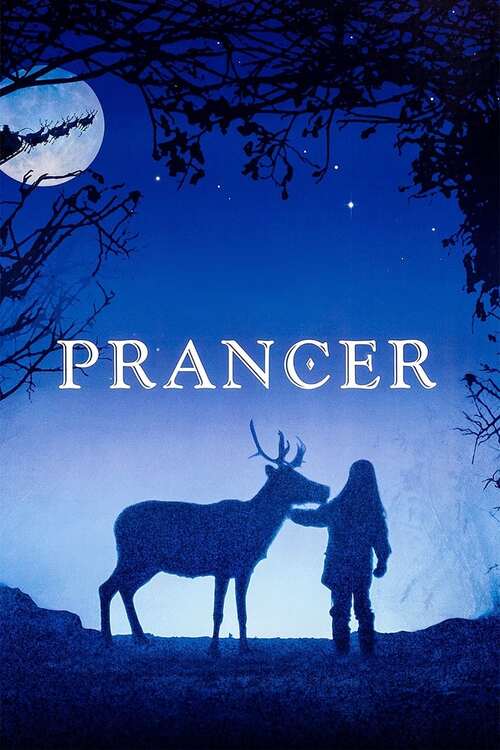 Prancer
Drama, Family, Fantasy
Jessica, the daughter of an impoverished apple farmer, still believes in Santa Claus. So when she comes across a reindeer with an injured leg, it makes perfect sense to her to assume that...