Movie added to your watchlist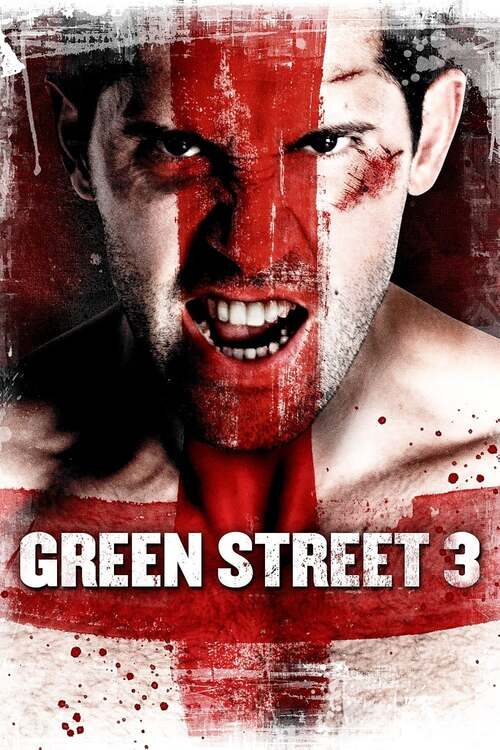 Green Street Hooligans: Underground
Action, Drama
An old firm leader returns to Green Street for Revanche after receiving a call that his little brother was killed, but is he able to cope with a new type of hooliganism and can he find his...
Movie added to your watchlist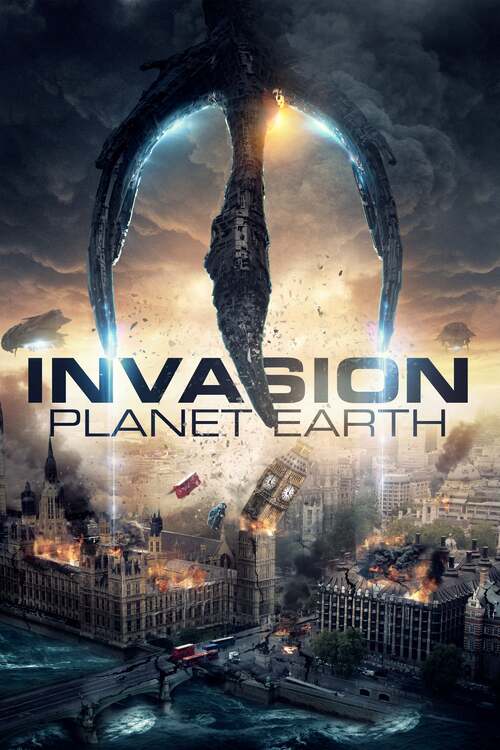 Invasion: Planet Earth
Action, Adventure, Science-Fiction
After the death of his young daughter, Thomas Dunn is a man who has lost his faith. His life has crumbled and his confidence is shattered. Yet, on this day he wakes to discover that Mandy,...