Movie added to your watchlist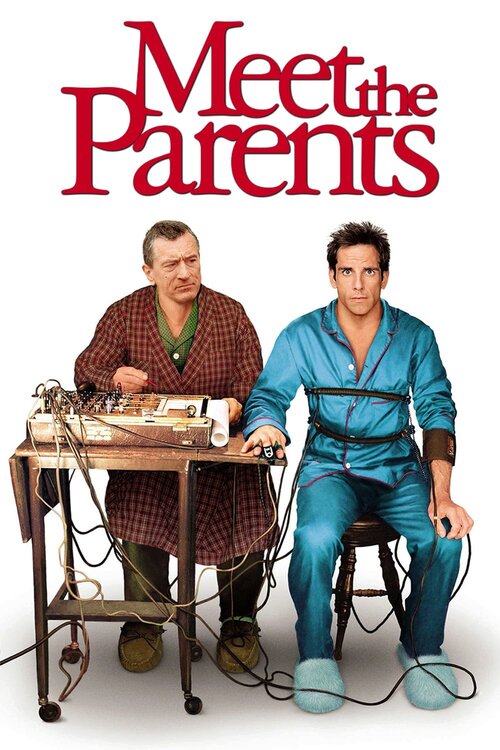 Meet the Parents
Comedy, Romance
Greg Focker is ready to marry his girlfriend, Pam, but before he pops the question, he must win over her formidable father, humorless former CIA agent Jack Byrnes, at the wedding of Pam's...
Movie added to your watchlist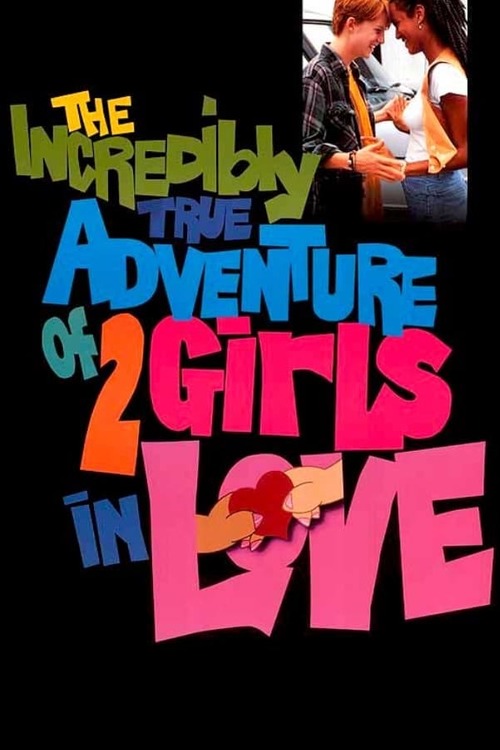 The Incredibly True Adventure of Two Girls in Love
Comedy, Drama, Romance
An adventurous love story between two young women of different social and economic backgrounds who find themselves going through all the typical struggles of a new romance.
Movie added to your watchlist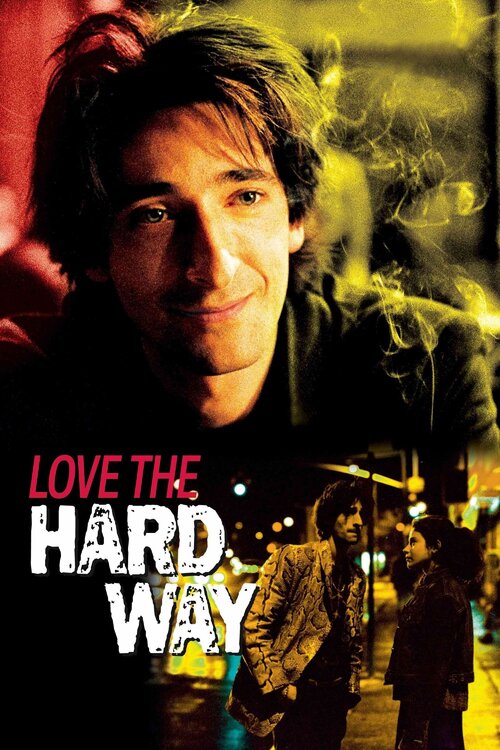 Love the Hard Way
Romance, Drama, Crime
Claire, a brilliant student, seeks answers to the meaning of life in the calm of her biology laboratory. One day, she meets a mysterious young man, Jack, at the cinema, and is intrigued...