Movie added to your watchlist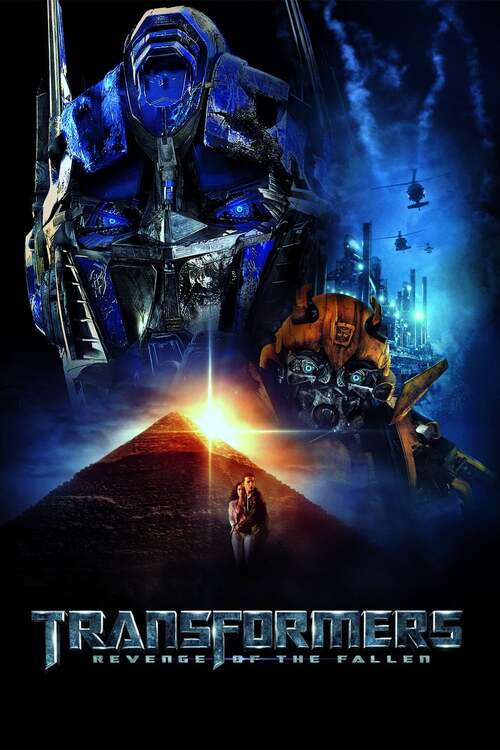 Transformers: Revenge of the Fallen
Science-Fiction, Action, Adventure
Sam Witwicky leaves the Autobots behind for a normal life. But when his mind is filled with cryptic symbols, the Decepticons target him and he is dragged back into the Transformers' war.
Movie added to your watchlist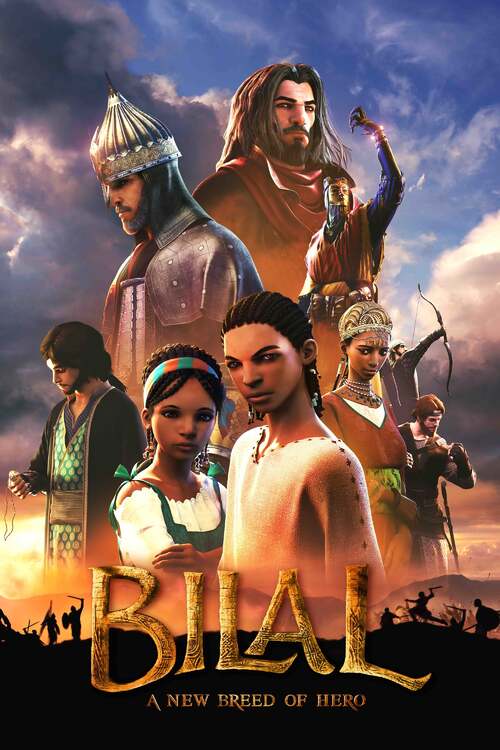 Bilal: A New Breed of Hero
Action, Adventure, Animation
A thousand years ago, one boy with a dream of becoming a great warrior is abducted with his sister and taken to a land far away from home. Thrown into a world where greed and injustice rule...