Movie added to your watchlist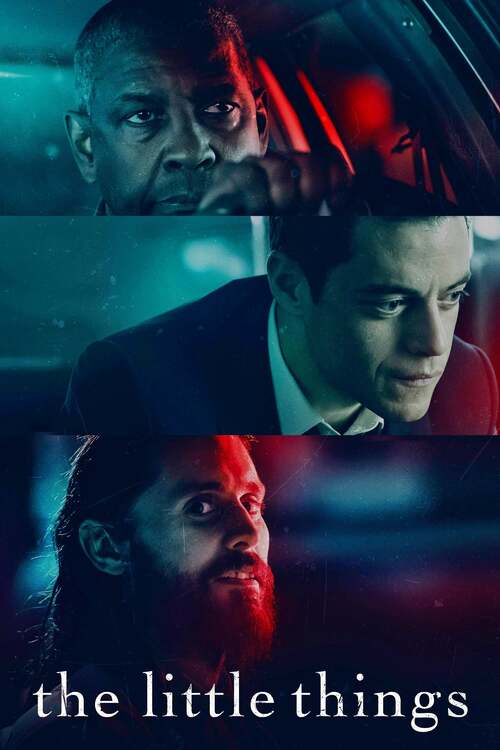 The Little Things
Thriller, Crime
Deputy Sheriff Joe "Deke" Deacon joins forces with Sgt. Jim Baxter to search for a serial killer who's terrorizing Los Angeles. As they track the culprit, Baxter is unaware that the investigation...
Movie added to your watchlist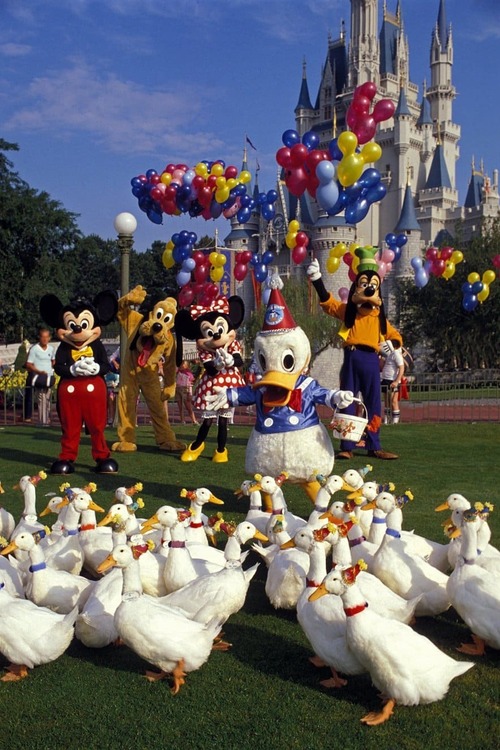 Donald Duck's 50th Birthday
Documentary, Family, Animation
Donald is shown in both animated and costumed form, interacting with emcee Dick Van Dyke and other cast members. The film not only shows Donald's life, but also depicts an extensive international...