Movie added to your watchlist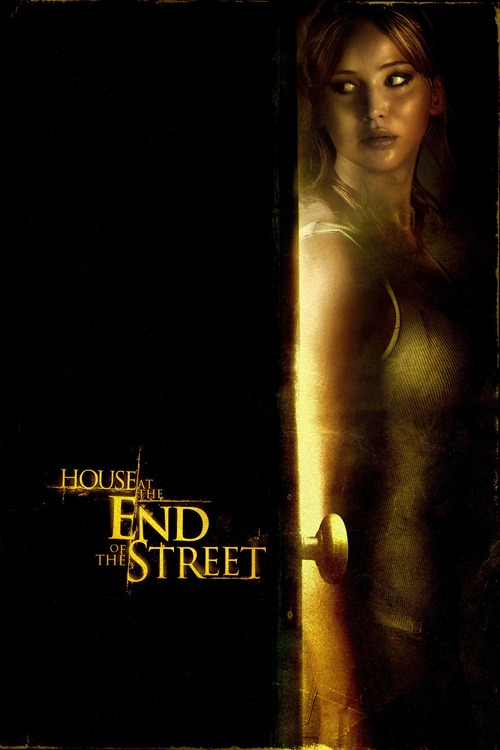 House at the End of the Street
Horror, Thriller
A mother and daughter move to a new town and find themselves living next door to a house where a young girl murdered her parents. When the daughter befriends the surviving son, she learns...
Movie added to your watchlist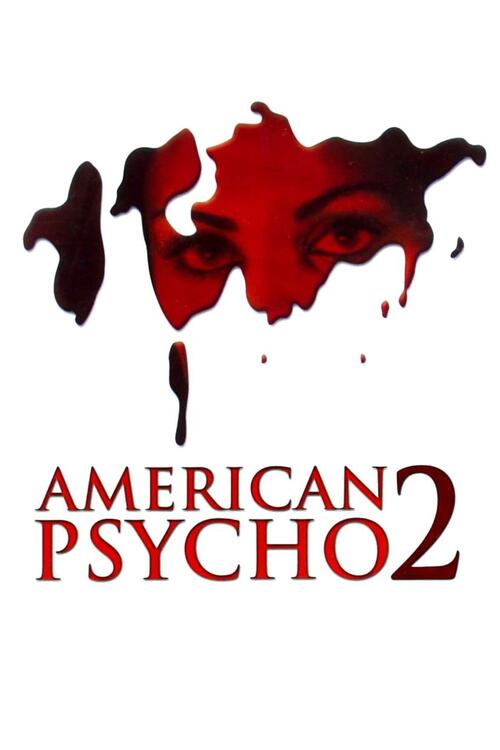 American Psycho II: All American Girl
Horror, Thriller
Platform: Starz Play Amazon Channel
Rachel is a criminology student hoping to land a position as a teacher's assistant for professor Robert Starkman. She's sure this position will pave the way to an FBI career, and she's willing...