Movie added to your watchlist
Hannah Montana: The Movie
Comedy, Drama, Family, Music, Romance
When Miley Stewart (aka pop-star Hannah Montana) gets too caught up in the superstar celebrity lifestyle, her dad decides it's time for a total change of scenery. But sweet niblets! Miley...
Movie added to your watchlist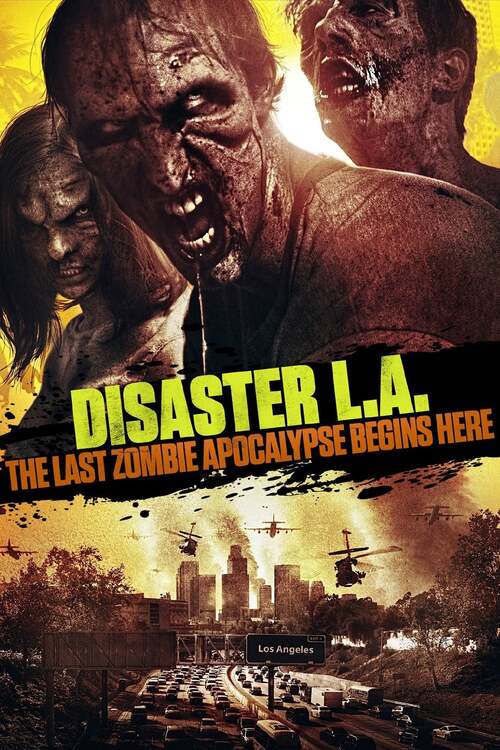 Disaster L.A.: The Last Zombie Apocalypse Begins Here
Action, Horror, Science-Fiction
After a meteor shower strikes Los Angeles, toxic smoke is released across the city causing people to physically change and become violent. A small group of survivors plans to vacate the...