Movie added to your watchlist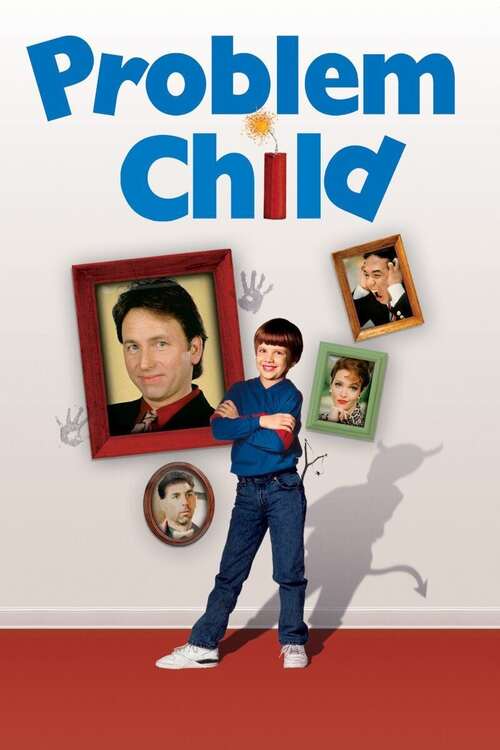 Problem Child
Comedy
Ben Healy and his social climbing wife Flo adopt fun-loving seven year old Junior. But they soon discover he's a little monster as he turns a camping trip, a birthday party and even a baseball...
Movie added to your watchlist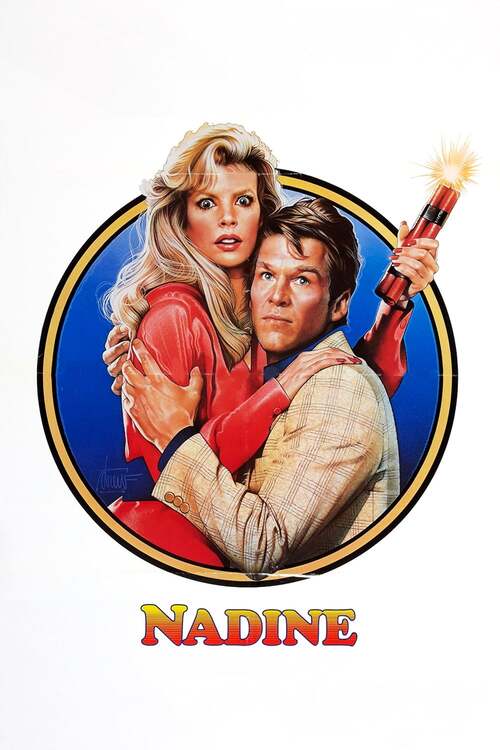 Nadine
Action, Comedy, Romance
Hairdresser Nadine Hightower wants to retrieve the risqué photos she once posed for, but when she visits the photographer at his office, he's murdered by an intruder. Nadine talks her estranged...