Movie added to your watchlist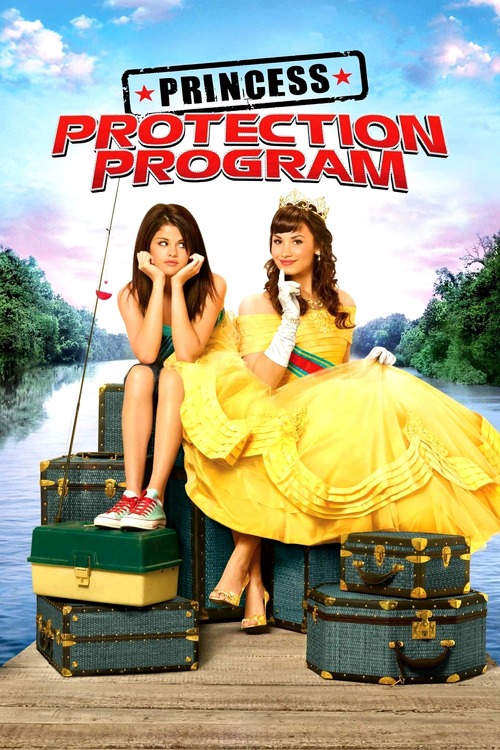 Princess Protection Program
Telefilm, Comedy, Drama, Family
When an evil dictator threatens to take over the kingdom, Princess Rosalinda gets put into the Princess Protection Program. She is taken under the wing of General Joe Mason, an agent from...
Movie added to your watchlist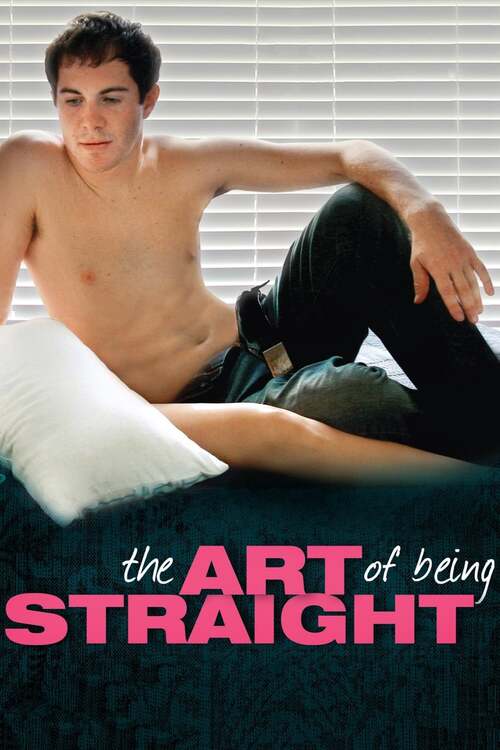 The Art of Being Straight
Drama, Comedy, Romance
Twenty-three-year-old John has just moved to L.A. from New York, ostensibly "taking a break" from his longtime girlfriend. He moves in with college bro Andy, whose pals incessantly do that...