Movie added to your watchlist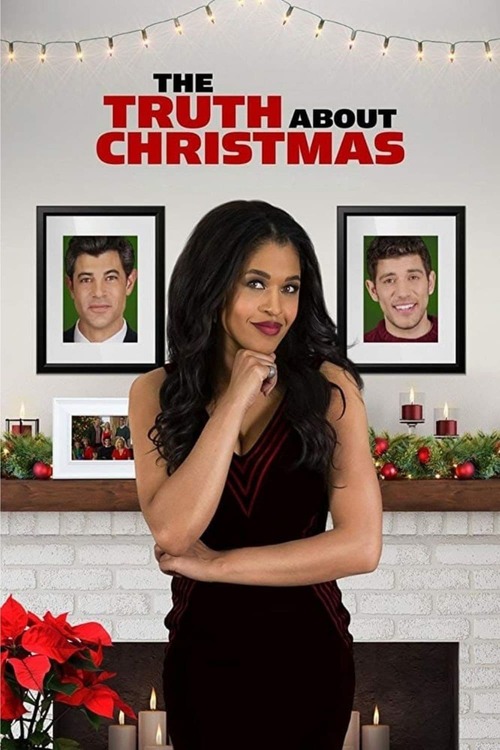 The Truth About Christmas
, ,
Jillian, a successful political consultant whose next big project is the upcoming mayoral campaign for her boyfriend, is on the way to meet George's family for the first time. After an...
Movie added to your watchlist
Metal Tornado
Action, Thriller, Science-Fiction
The HELIOS PROJECT is a high tech facility tasked with storing and converting solar rays into an endless supply of renewable energy. After years of research and millions of dollars, it is...