Movie added to your watchlist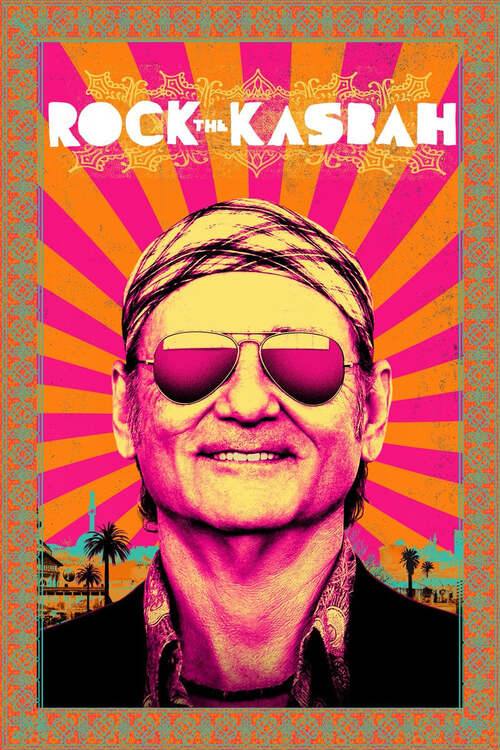 Rock the Kasbah
Comedy, Music, War
A washed-up music producer finds one last shot at redemption with a golden-voiced young girl in Afghanistan. However, when jealousy gets the better of a disgruntled ex-boyfriend, he decides...
Movie added to your watchlist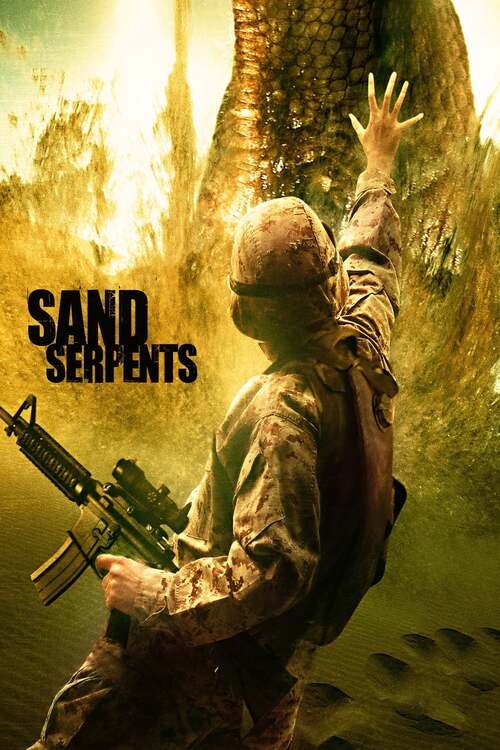 Sand Serpents
Action, Horror, Thriller
Jason Gedrick and a small group of Marines are stranded in the remote Afghan desert. But it ain't the Taliban that's worrying them, it's these giant refugees from Tremors. In fact the big...