Movie added to your watchlist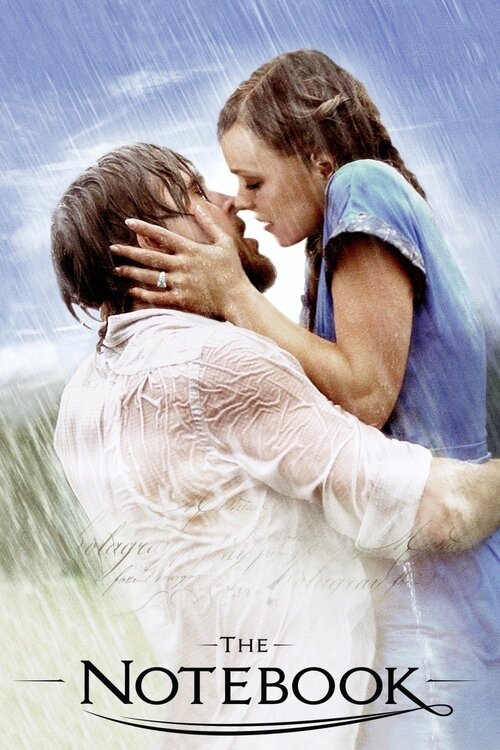 The Notebook
Romance, Drama
Platform: Starz Play Amazon Channel
An epic love story centered around an older man who reads aloud to a woman with Alzheimer's. From a faded notebook, the old man's words bring to life the story about a couple who is separated...
Movie added to your watchlist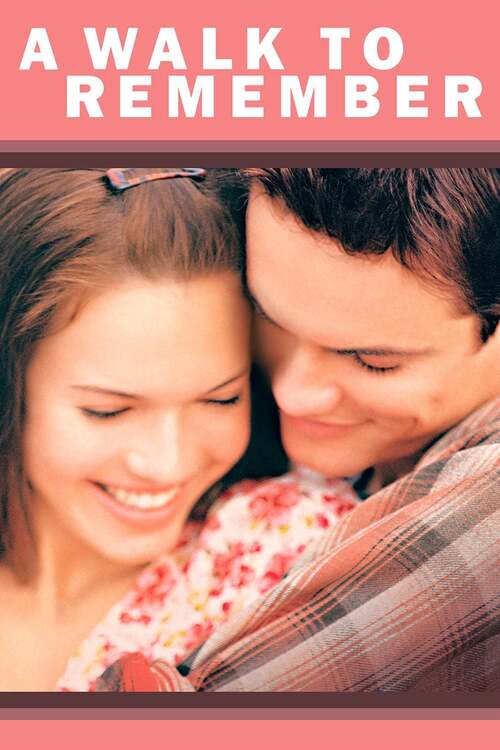 A Walk to Remember
Drama, Romance
When the popular, restless Landon Carter is forced to participate in the school drama production he falls in love with Jamie Sullivan, the daughter of the town's minister. Jamie has a "to-do"...