Movie added to your watchlist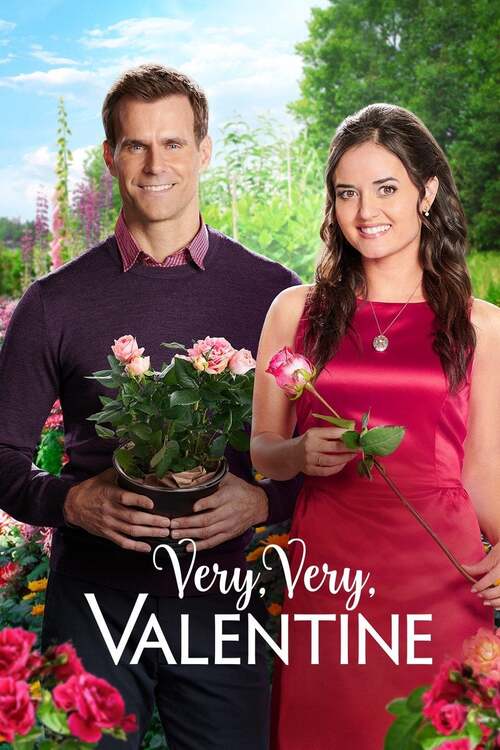 Very, Very, Valentine
Romance, Telefilm
Helen, a kind hearted and shy florist, meets the perfect man at a Valentine's Masquerade Ball. When she enlists the help of her best friend Henry to track him down, she finds that her perfect...
Movie added to your watchlist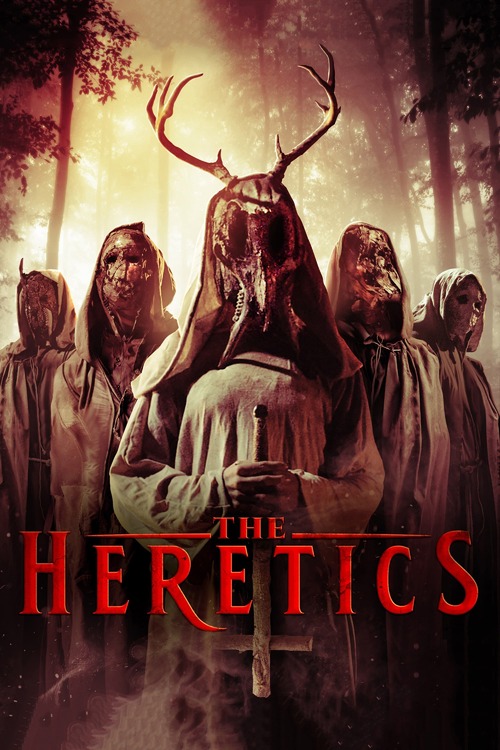 The Heretics
Horror, Fantasy
A young girl is abducted by a man, who claims that a cult is hunting her. His goal is to protect her until sunrise but while restrained, the young girl falls deathly ill. While her friends...