Movie added to your watchlist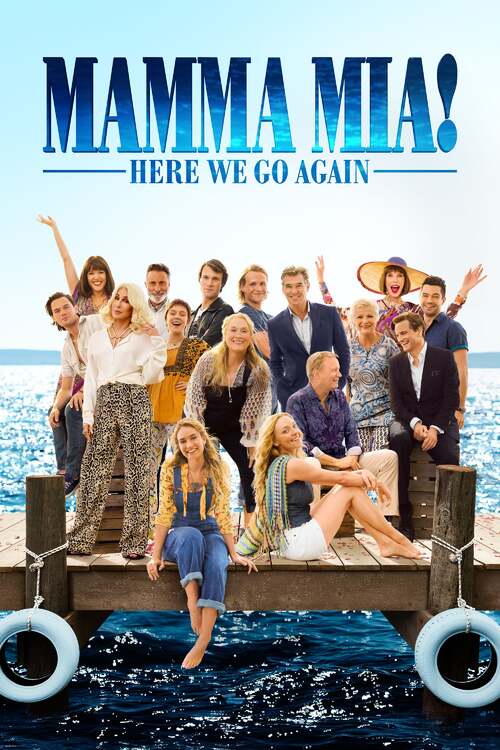 Mamma Mia! Here We Go Again
Comedy, Romance
Five years after meeting her three fathers, Sophie Sheridan prepares to open her mother's hotel. In 1979, young Donna Sheridan meets the men who each could be Sophie's biological father.
Movie added to your watchlist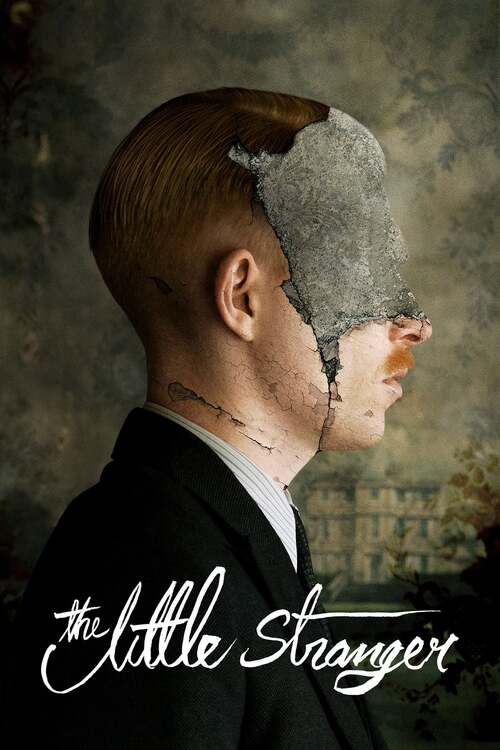 The Little Stranger
Mystery, Drama, Horror, History
In a dusty post-war summer in rural Warwickshire, a doctor is called to a patient at lonely Hundreds Hall. Home to the Ayres family for over two centuries, the Georgian house is now in decline....