Movie added to your watchlist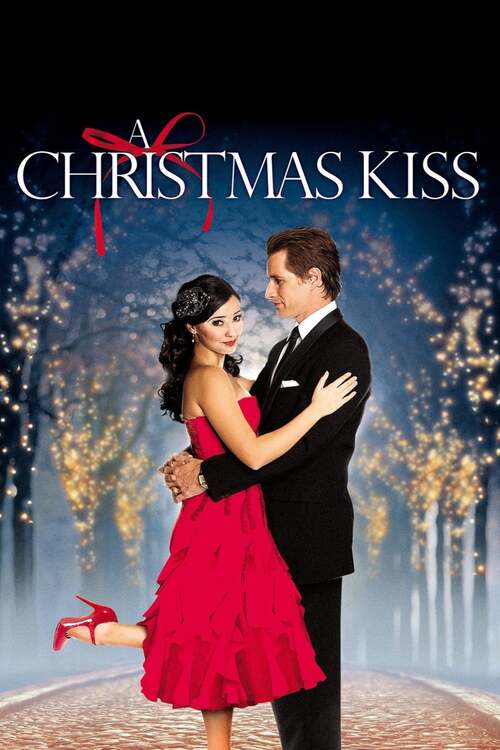 A Christmas Kiss
Family, Telefilm, Romance
Wendy Walton is the best designer in Boston... but no one knows it yet. Hoping to kick-start her career, Wendy has left work with the local theatre to take a job as an assistant to Priscilla...
Movie added to your watchlist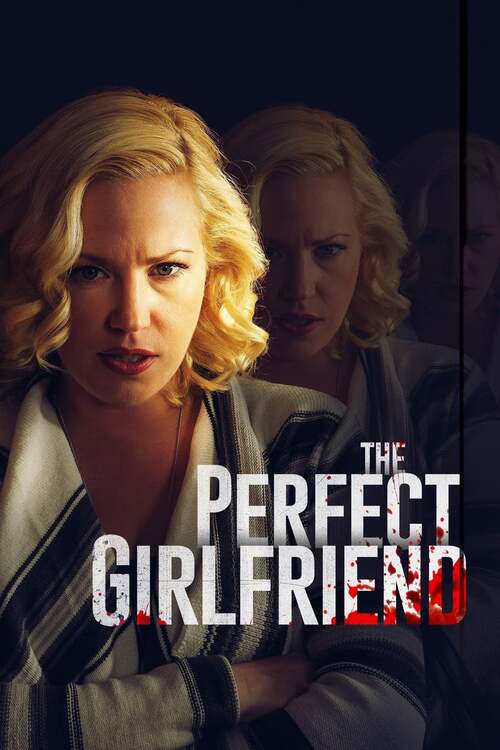 The Perfect Girlfriend
Thriller, Telefilm, Drama
When Brandon leaves NYC to take a promotion in Portland, he also leaves behind his girlfriend of five months named Jensyn. The couple decide to try a long distance relationship, but when...