Movie added to your watchlist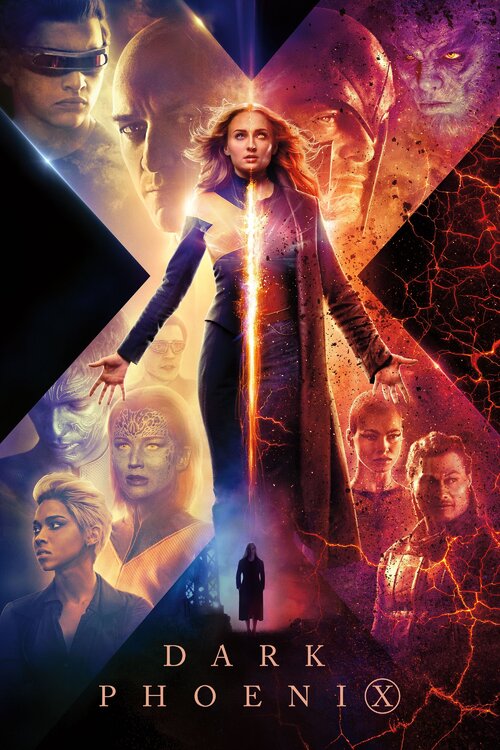 Dark Phoenix
Science-Fiction, Action, Adventure
The X-Men face their most formidable and powerful foe when one of their own, Jean Grey, starts to spiral out of control. During a rescue mission in outer space, Jean is nearly killed when...
Movie added to your watchlist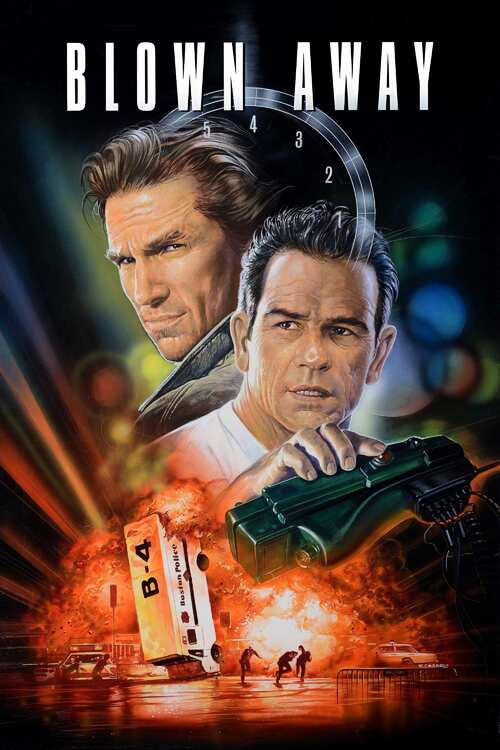 Blown Away
Thriller, Action, Crime, Drama
Blown Away tells the story of Jimmy Dove who works for the Boston bomb squad. Shortly after Dove leaves the force his partner is killed by a bomb that Dove thinks might have been made by...