Movie added to your watchlist
Hannah Montana: The Movie
Comedy, Drama, Family, Music, Romance
When Miley Stewart (aka pop-star Hannah Montana) gets too caught up in the superstar celebrity lifestyle, her dad decides it's time for a total change of scenery. But sweet niblets! Miley...
Movie added to your watchlist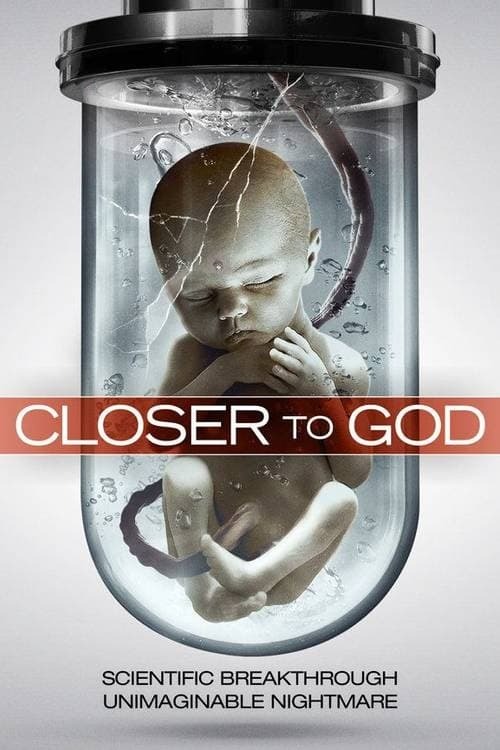 Closer to God
, , Thriller
Platform: Amazon Prime Video
A man on the cutting edge of science becomes the first to successfully clone a person, but events unravel when the news leaks out before his team could prepare for what's to come.