Movie added to your watchlist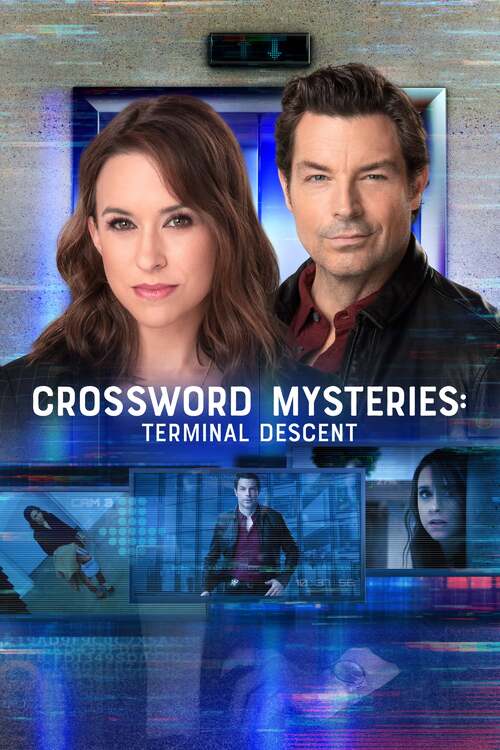 Crossword Mysteries: Terminal Descent
Telefilm, Mystery
After volunteering to participate in a crossword solving competition with a new supercomputer, crossword puzzle editor Tess Harper finds herself swept into the investigation of the bizarre...
Movie added to your watchlist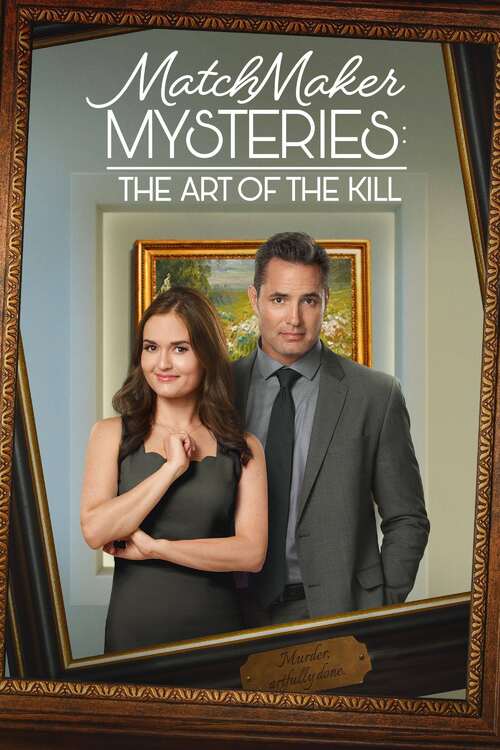 MatchMaker Mysteries: The Art of the Kill
Mystery, Drama, Telefilm, Crime
Angie Dove gets Det. Carter's attention by stumbling on a murder at an art museum. Angie's father Nick is on his own case, trying to solve a series of petty thefts at the museum.