Movie added to your watchlist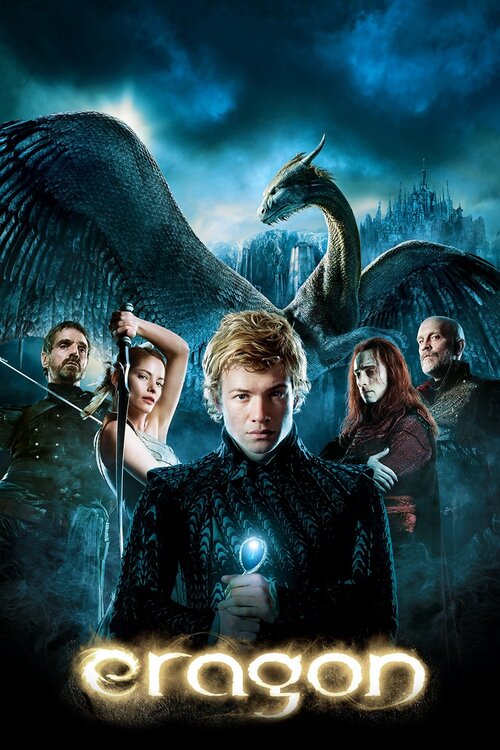 Eragon
Fantasy, Action, Adventure, Family
In his homeland of Alagaesia, a farm boy happens upon a dragon's egg -- a discovery that leads him on a predestined journey where he realized he's the one person who can defend his home...
Movie added to your watchlist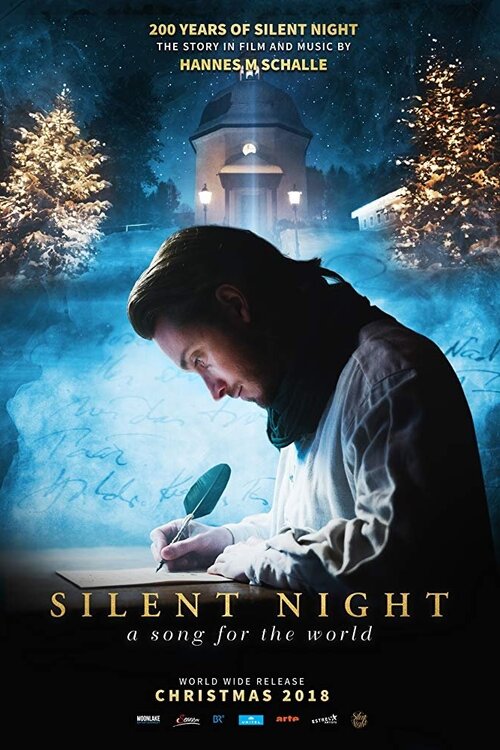 Stille Nacht - Ein Lied für die Welt
Documentary, Music
It's a documentary about the creation and success of the world's most known Christmas Carol. It's a song composed in 1818 translated into 140 about Languages. A song, which stopped World...