Movie added to your watchlist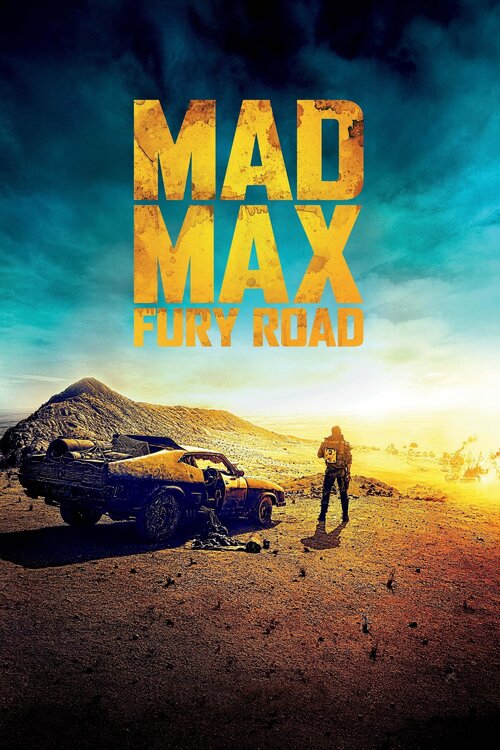 Mad Max: Fury Road
Action, Adventure, Science-Fiction
An apocalyptic story set in the furthest reaches of our planet, in a stark desert landscape where humanity is broken, and most everyone is crazed fighting for the necessities of life. Within...
Movie added to your watchlist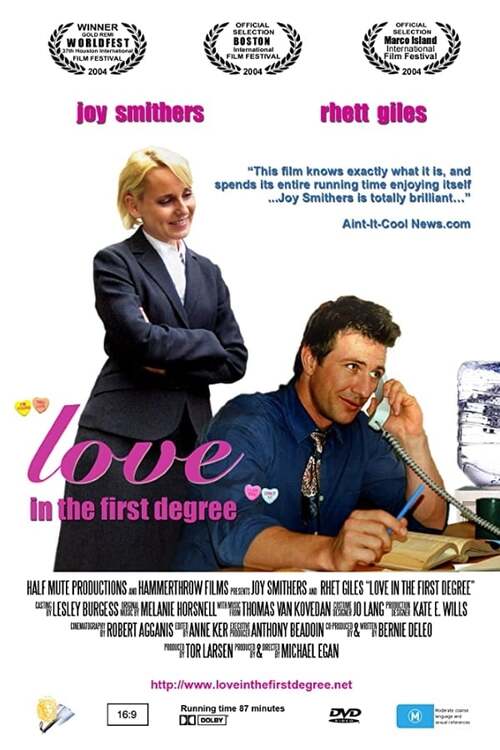 Love in the First Degree
Comedy, Romance
An actor takes a temporary job working as a secretary at a law firm, and is attracted to a female attorney. She is reluctant to start a relationship out of fear of her fellow attorneys believing...