Movie added to your watchlist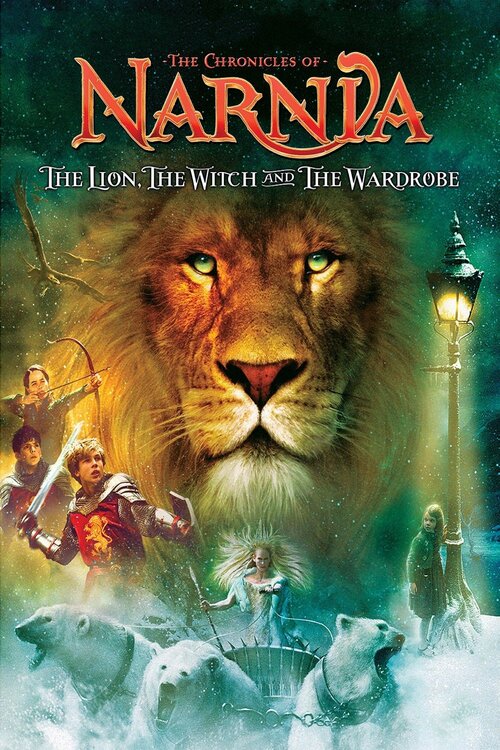 The Chronicles of Narnia: The Lion, the Witch and the Wardrobe
Adventure, Family, Fantasy
Siblings Lucy, Edmund, Susan and Peter step through a magical wardrobe and find the land of Narnia. There, the they discover a charming, once peaceful kingdom that has been plunged into...
Movie added to your watchlist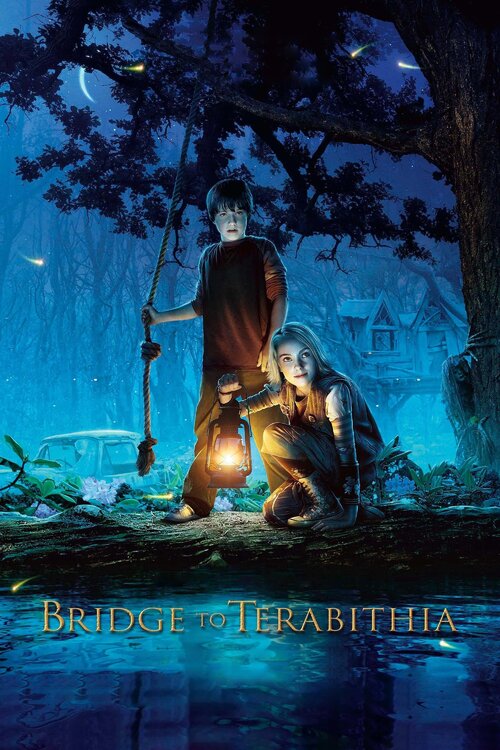 Bridge to Terabithia
Adventure, Drama, Family
Jesse Aarons trained all summer to become the fastest runner in school, so he's very upset when newcomer Leslie Burke outruns him and everyone else. Despite this and other differences, including...