Movie added to your watchlist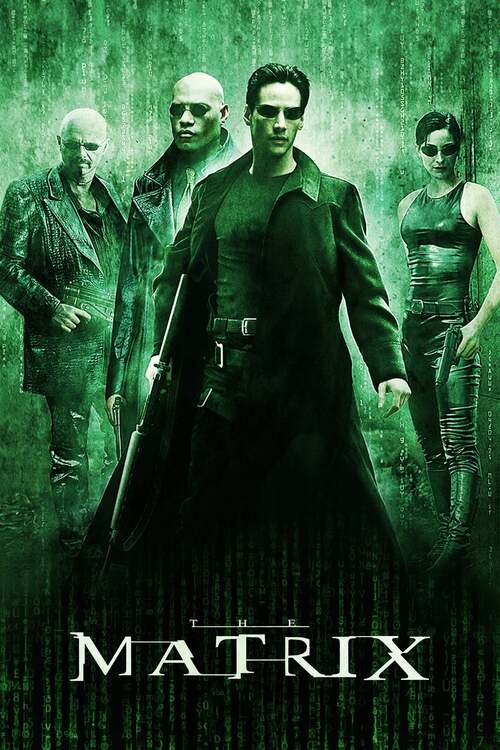 The Matrix
Action, Science-Fiction
Set in the 22nd century, The Matrix tells the story of a computer hacker who joins a group of underground insurgents fighting the vast and powerful computers who now rule the earth.
Movie added to your watchlist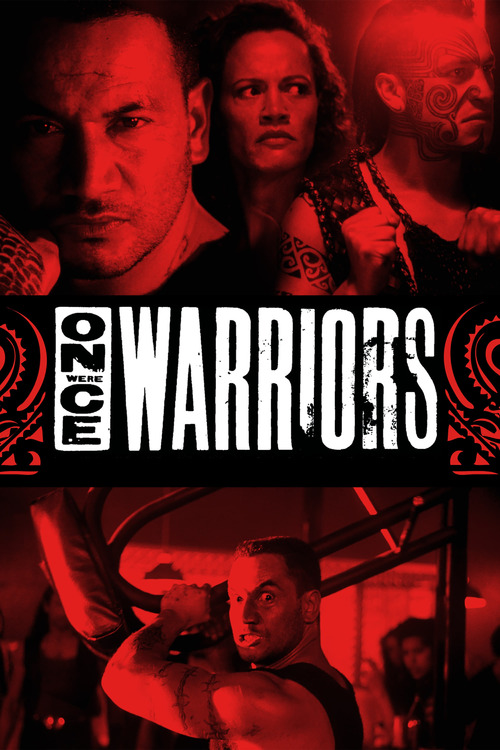 Once Were Warriors
Drama
A drama about a Maori family living in Auckland, New Zealand. Lee Tamahori tells the story of Beth Heke's strong will to keep her family together during times of unemployment and abuse...
Movie added to your watchlist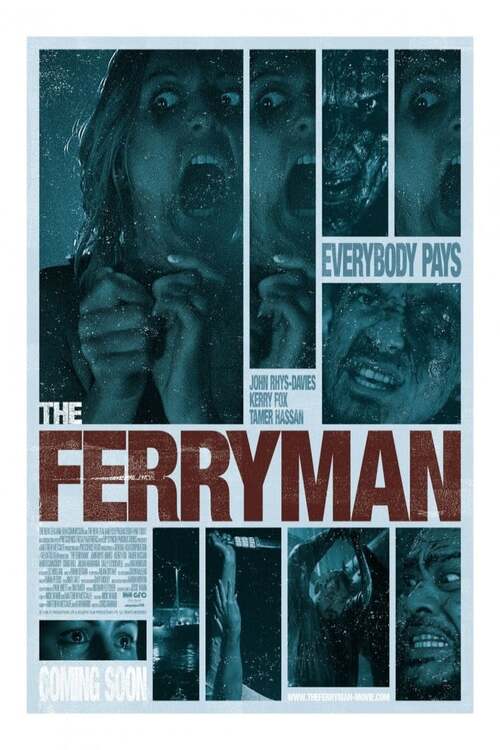 The Ferryman
Fantasy, Horror, Thriller
Out on a dead calm ocean, in a thick fog, a group of tourists on a pleasure craft are about to cross paths with an ancient and terrible evil. Sharing the same ocean, a sick, dying old Greek...