Movie added to your watchlist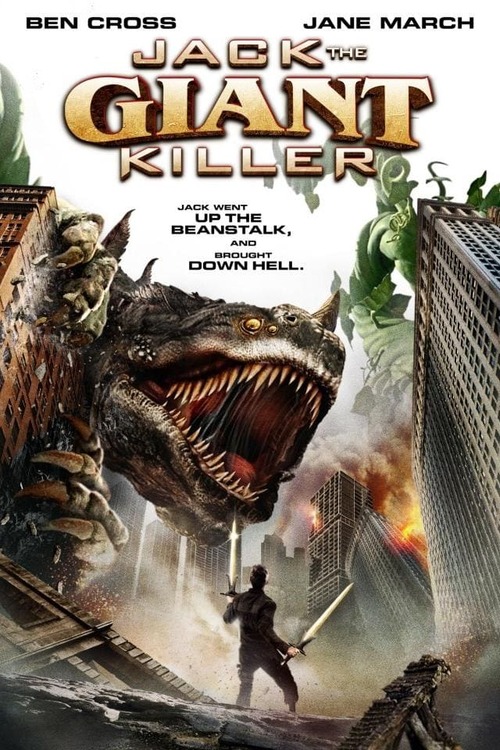 Jack the Giant Killer
Action, Fantasy, Adventure
A giant beanstalk brings Jack to a land in the clouds filled with snarling, evil beasts. When the creatures make their way to the ground, Jack must figure out how to get back down before...
Movie added to your watchlist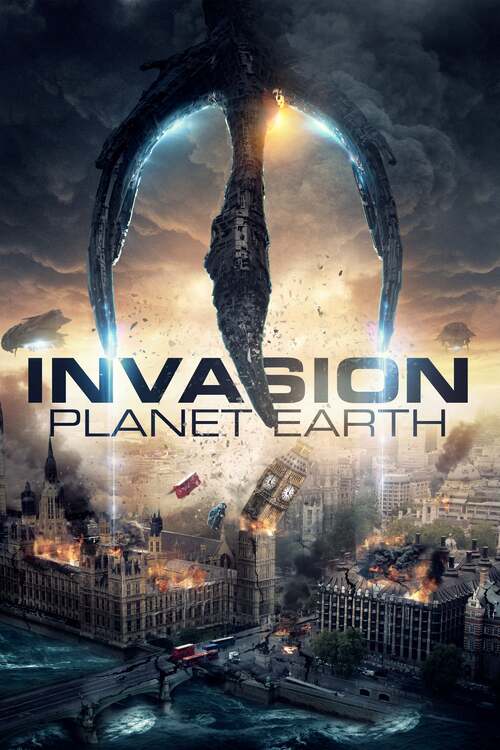 Invasion: Planet Earth
Action, Adventure, Science-Fiction
After the death of his young daughter, Thomas Dunn is a man who has lost his faith. His life has crumbled and his confidence is shattered. Yet, on this day he wakes to discover that Mandy,...