Movie added to your watchlist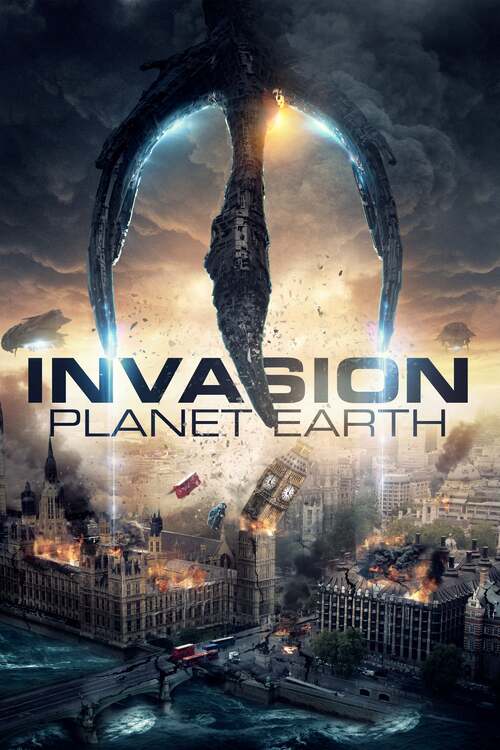 Invasion: Planet Earth
Action, Adventure, Science-Fiction
After the death of his young daughter, Thomas Dunn is a man who has lost his faith. His life has crumbled and his confidence is shattered. Yet, on this day he wakes to discover that Mandy,...
Movie added to your watchlist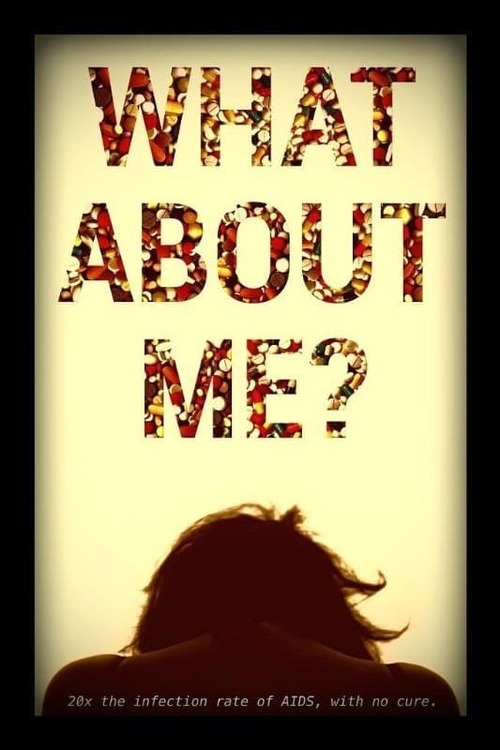 What About ME?
Documentary, History
Inside the dramatic search for a cure to ME/CFS (Myalgic Encephalomyelitis/Chronic Fatigue Syndrome). 17 million people around the world suffer from what ME/CFS has been known as a mystery...