Movie added to your watchlist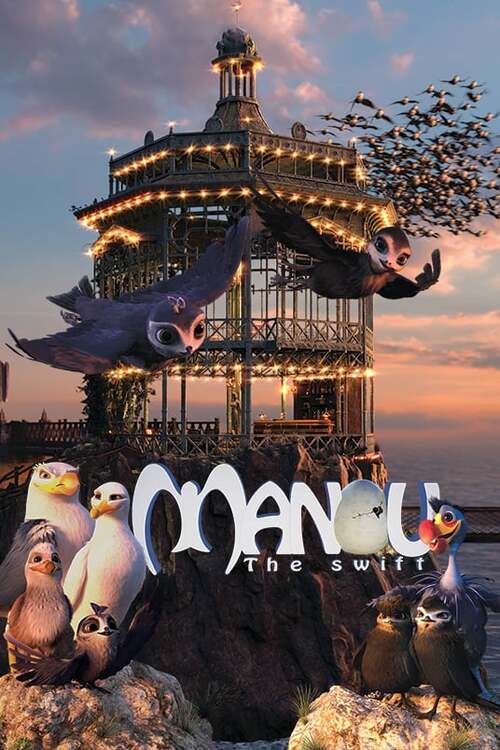 Manou the Swift
Animation, Adventure, Family, Comedy
Platform: Starz Play Amazon Channel
The little swift Manou grows up believing he's a seagull. Learning to fly he finds out he never will be. Shocked, he runs away from home. He meets birds of his own species and finds out...
Movie added to your watchlist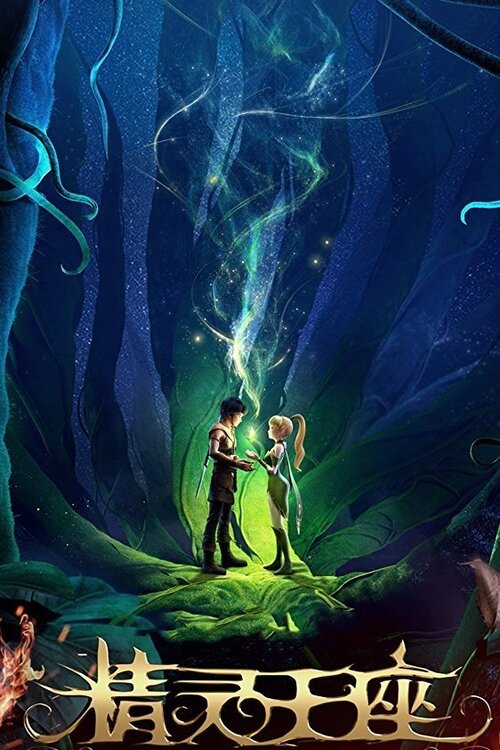 Dragon Nest Movie 2: Throne of Elves
Fantasy, Animation, Family
In the mythical Elven world of Altera, an epic battle unfolds between the beautiful Princess Liya and the Dark Elf Elena, who has gained possession of a jewel so powerful it allows its holder...