Movie added to your watchlist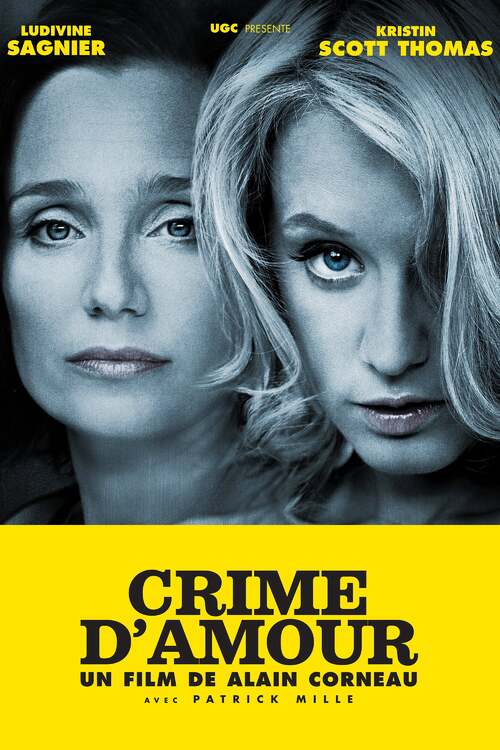 Crime d'amour
Thriller, Crime, Mystery
Platform: Mubi Amazon Channel
In the sterile setting of a powerful multinational, two young women compete ... Isabelle is working under the orders of Christine, a woman of power she admires unreservedly.
Movie added to your watchlist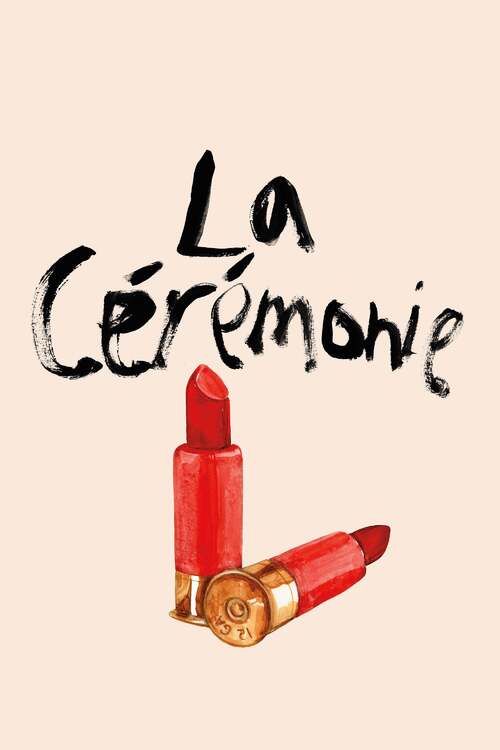 La Cérémonie
Drama, Thriller
Platform: Criterion Channel
Sophie, a quiet and shy maid working for the upper-class family Lelievre, hides her illiteracy under the cloak of a perfect household and obedience. She finds a friend in the energetic and...