Movie added to your watchlist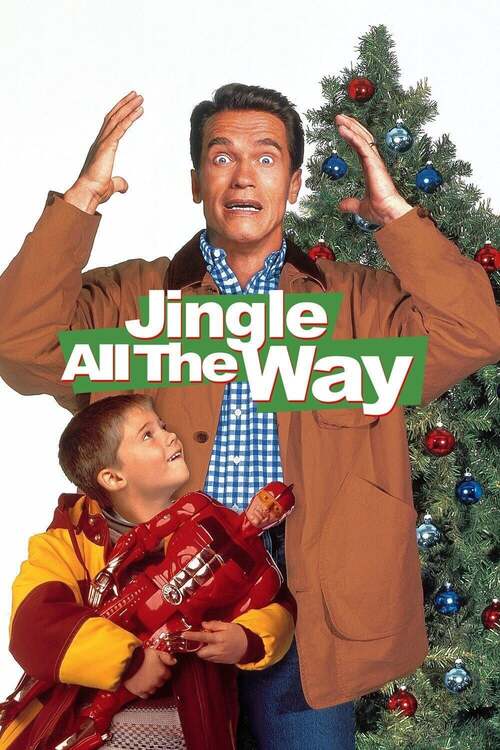 Jingle All the Way
Comedy, Family, Adventure
Platform: Cinemax Amazon Channel
Howard Langston, a salesman for a mattress company, is constantly kept busy at his job, disappointing his son. After he misses his son's karate exposition, Howard vows to make it up to him...
Movie added to your watchlist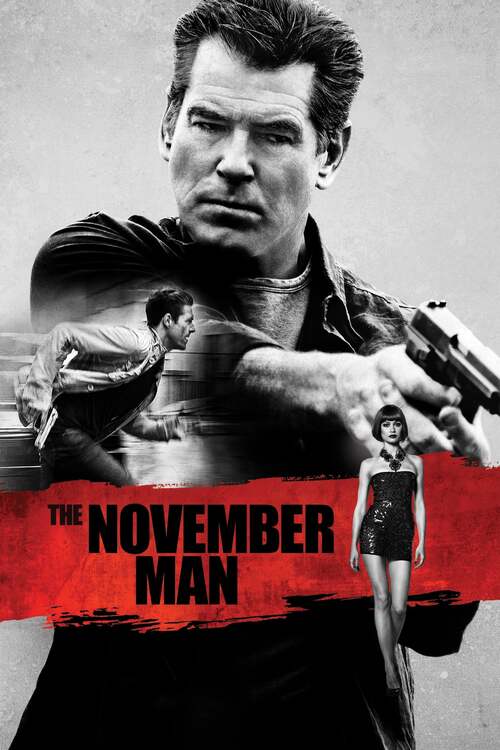 The November Man
Crime, Action, Thriller
An ex-CIA operative is brought back in on a very personal mission and finds himself pitted against his former pupil in a deadly game involving high level CIA officials and the Russian president-elect.
Movie added to your watchlist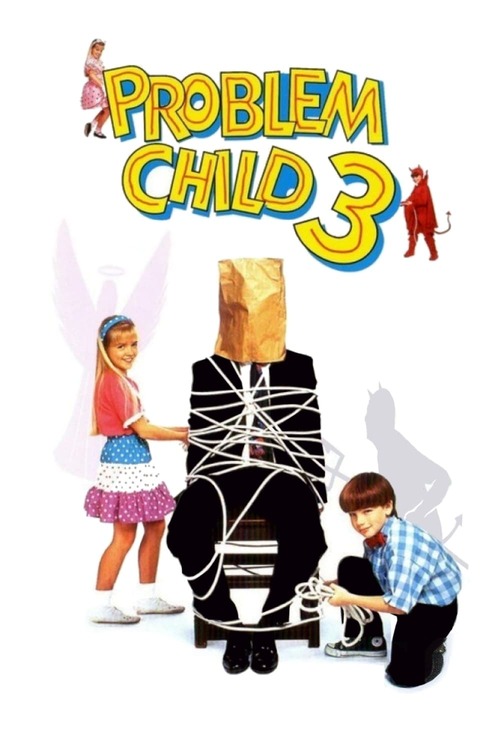 Problem Child 3: Junior in Love
Comedy
Chapter 3 of the Problem Child trilogy features pre-teened Junior in love with a classmate that won't even notice him, but does notice three other boys who are rivals to Junior. This means...