Movie added to your watchlist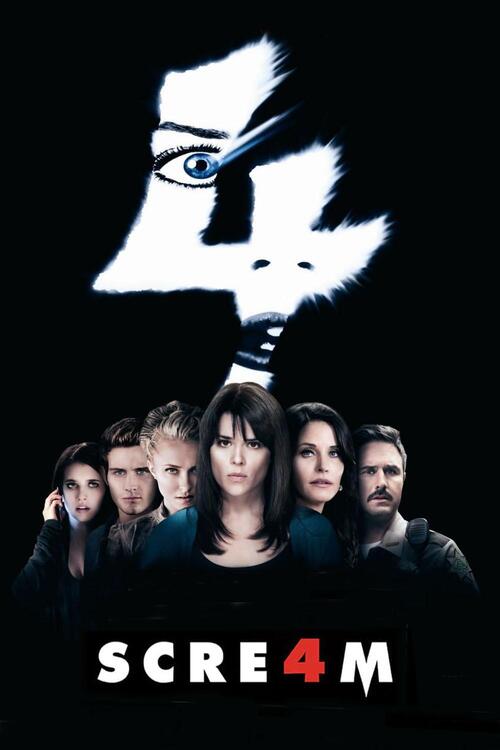 Scream 4
Horror, Mystery
Sidney Prescott, now the author of a self-help book, returns home to Woodsboro on the last stop of her book tour. There she reconnects with Sheriff Dewey and Gale, who are now married, as...
Movie added to your watchlist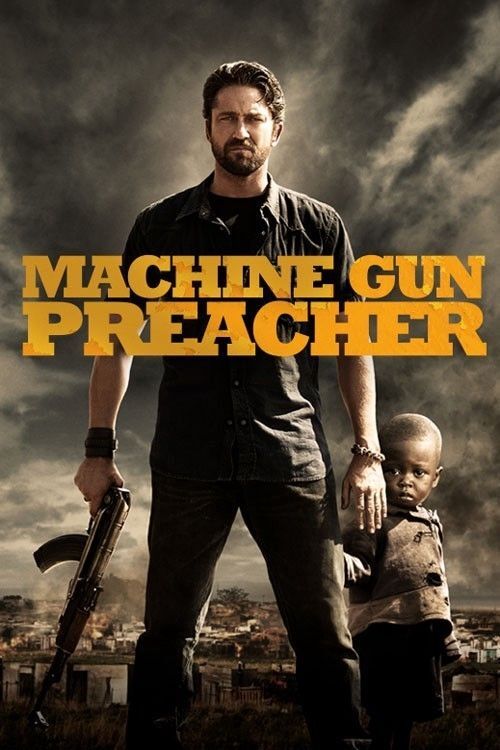 Machine Gun Preacher
Action, Thriller, Crime
The true story of Sam Childers, a former drug-dealing biker who finds God and became a crusader for hundreds of Sudanese children who've been kidnapped and pressed into duty as soldiers.
Movie added to your watchlist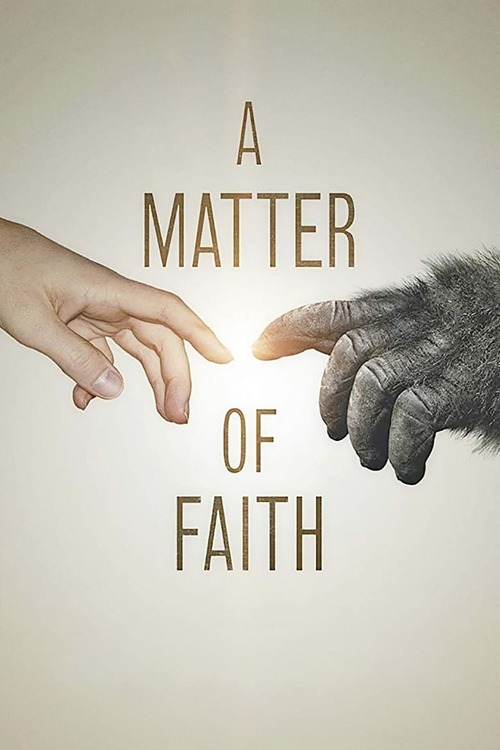 A Matter of Faith
Drama
Platform: The Roku Channel
A Christian girl, Rachel Whitaker (Jordan Trovillion) goes off to college for her freshman year and begins to be influenced by her popular Biology professor (Harry Anderson) who teaches...