Movie added to your watchlist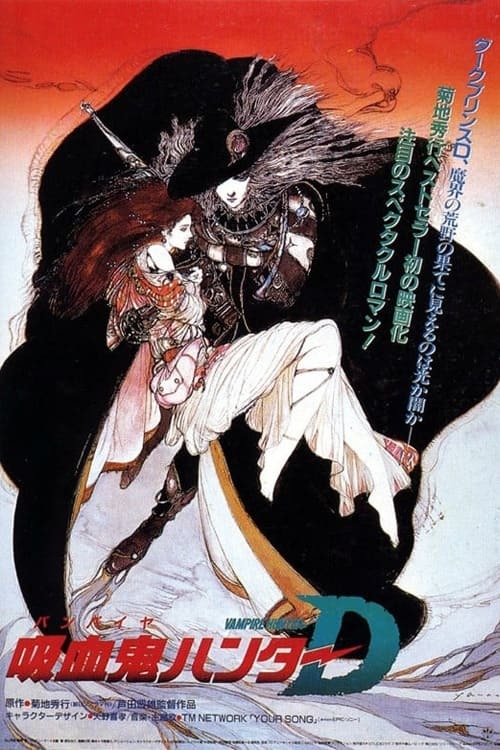 バンパイアハンターD
Animation, Fantasy, Horror
In a far-future time ruled by the supernatural, a young girl requests the help of a vampire hunter to kill the vampire who has bitten her and thus prevent her from becoming a vampire herself.
Movie added to your watchlist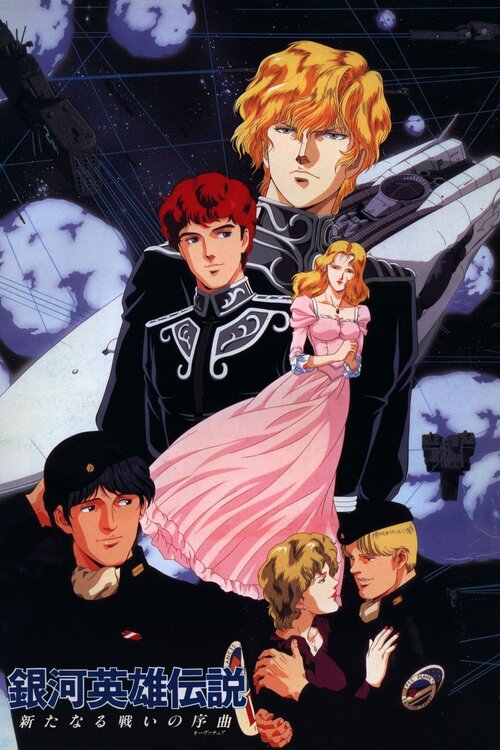 銀河英雄伝説外伝/新たなる戦いの序曲(オーヴァチュア)
Animation, Science-Fiction, War
Reinhard von Müsel and Yang Wen-li return to their respective homes, one victorious and the other defeated. While Reinhard earns the new name Lohengramm, while Yang and his friends celebrate...