Movie added to your watchlist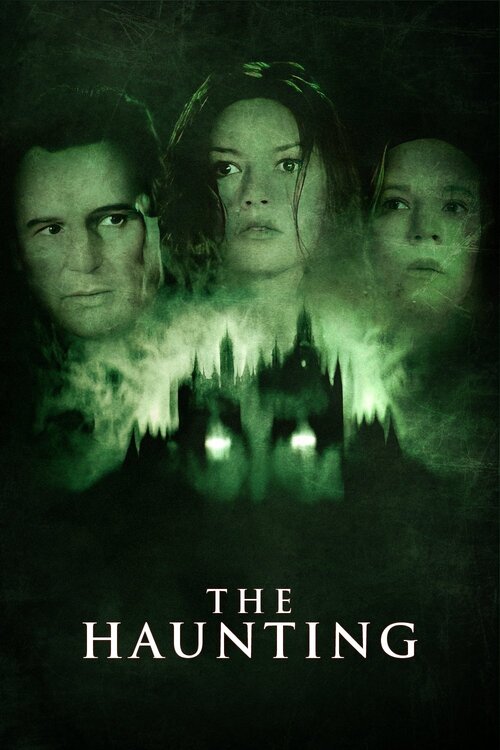 The Haunting
Horror, Thriller, Fantasy, Mystery
Dr. David Marrow invites Eleanor Vance, Luke Sanderson, and Theo to the eerie and isolated Hill House to be subjects for a sleep disorder study. The unfortunate guests discover that Marrow...
Movie added to your watchlist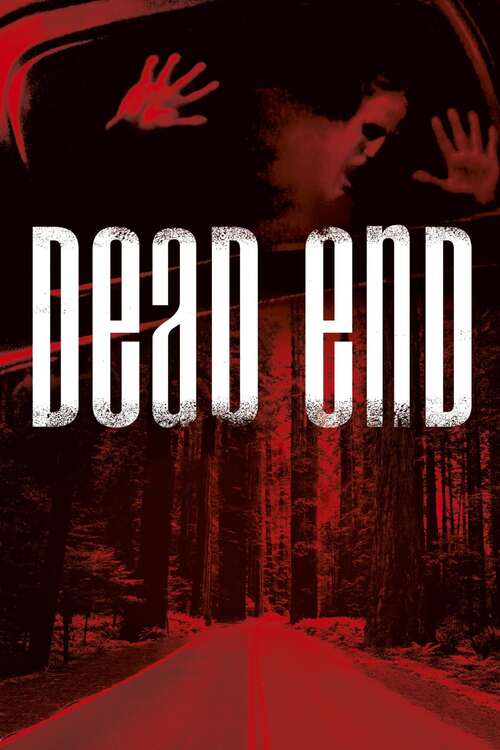 Dead End
Mystery, Horror, Thriller
Christmas Eve. On his way to his in-laws with his family, Frank Harrington decides to try a shortcut, for the first time in 20 years. It turns out to be the biggest mistake of his life.