Movie added to your watchlist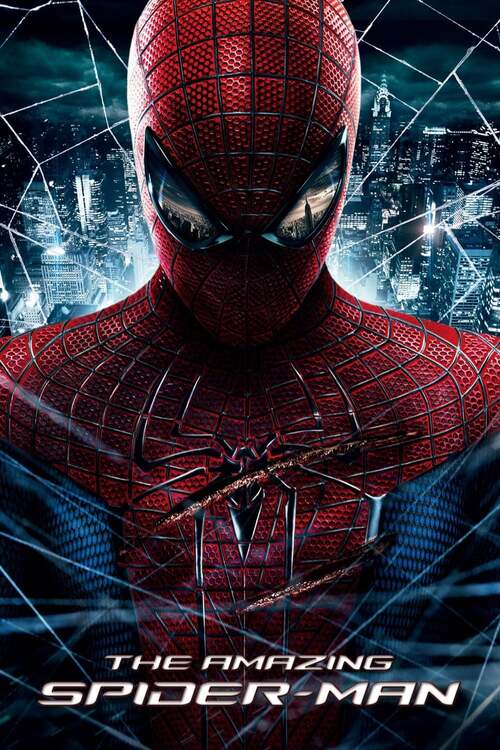 The Amazing Spider-Man
Action, Adventure, Fantasy
Peter Parker is an outcast high schooler abandoned by his parents as a boy, leaving him to be raised by his Uncle Ben and Aunt May. Like most teenagers, Peter is trying to figure out who...
Movie added to your watchlist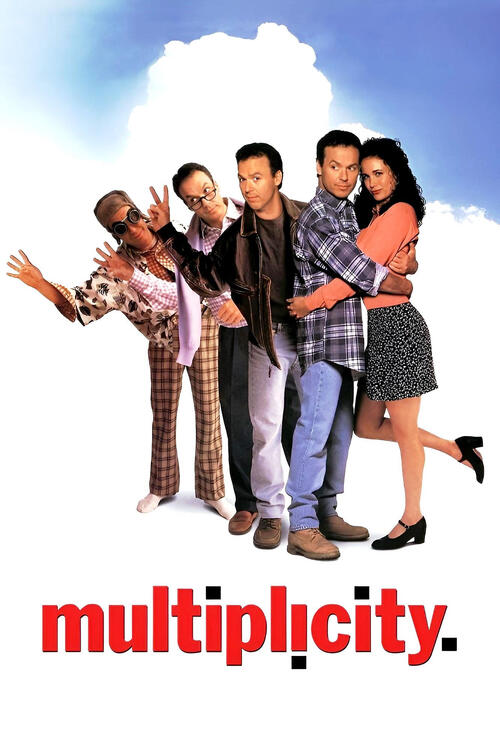 Multiplicity
Comedy, Fantasy, Science-Fiction
Construction worker Doug Kinney finds that the pressures of his working life, combined with his duties to his wife Laura and daughter Jennifer leaves him with little time for himself. However,...
Movie added to your watchlist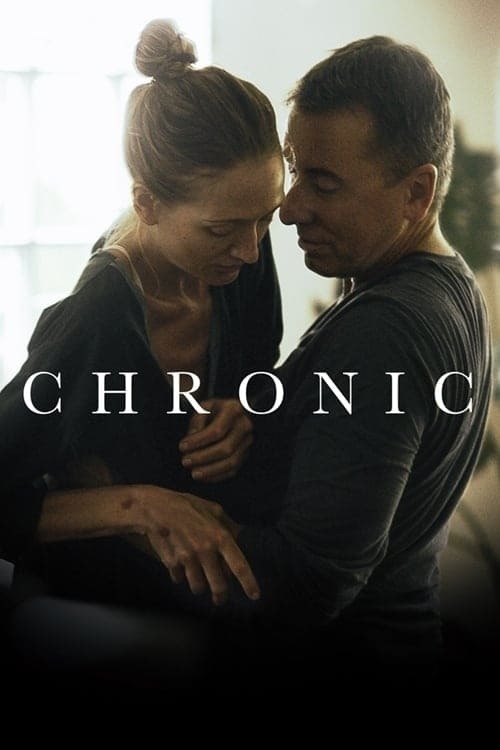 Chronic
Drama
Platform: Pantaya Amazon Channel
David is a nurse who works with terminally ill patients. Dedicated to his profession, he develops strong relationships people he cares for. But outside of work, it's a different story altogether.