Movie added to your watchlist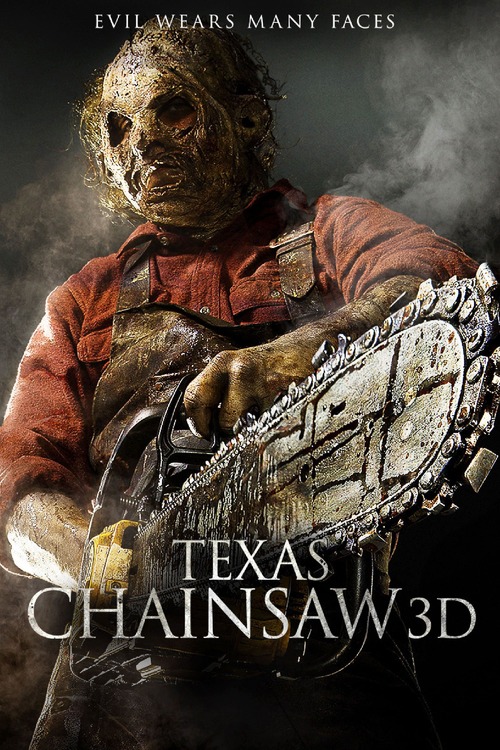 Texas Chainsaw 3D
Horror, Thriller
Platform: Amazon Prime Video
A young woman learns that she has inherited a Texas estate from her deceased grandmother. After embarking on a road trip with friends to uncover her roots, she finds she is the sole owner...
Movie added to your watchlist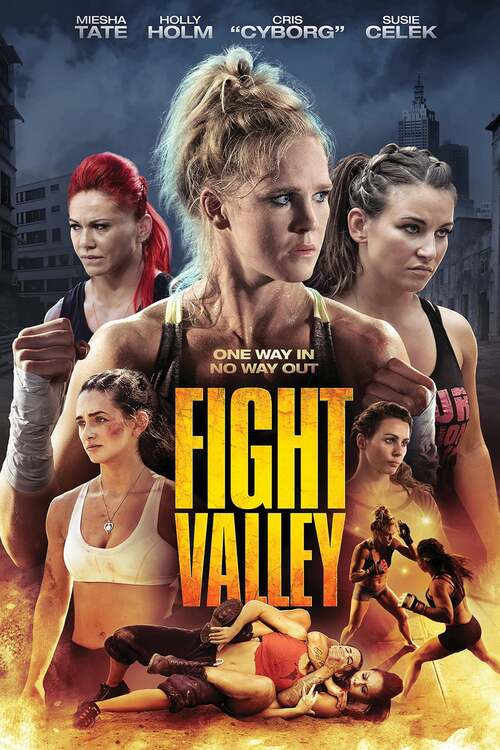 Fight Valley
Action, Drama
When Tory Coro turns up dead, the neighborhood turns up silent. Rumor has it she became yet another victim of the small town known as FIGHT VALLEY. Tory's sister Windsor moves to town to...