Movie added to your watchlist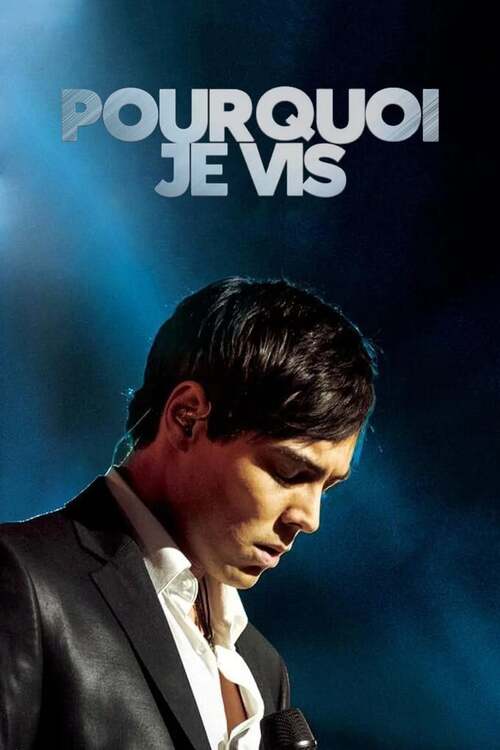 Pourquoi je vis
Telefilm, Music, Drama
Décembre 2004, Paris. Grégory Lemarchal remporte la Star Academy en direct devant plus de dix millions de personnes qui communient avec lui. Printemps 1985, Pierre et Laurence Lemarchal...
Movie added to your watchlist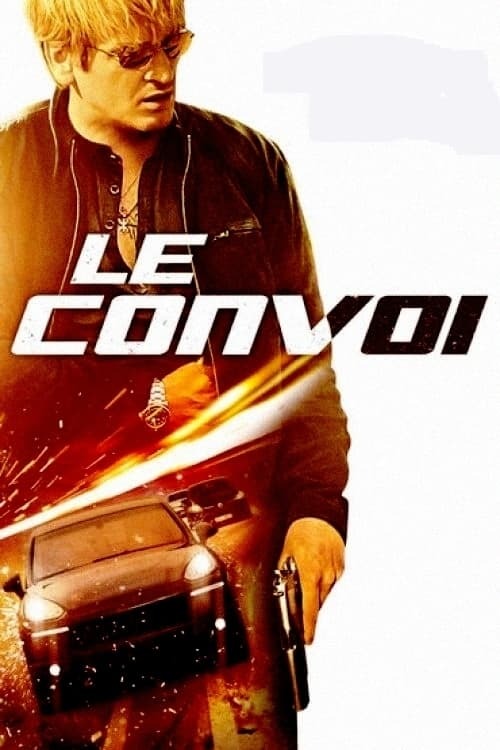 Le Convoi
Action, Crime, Thriller
Seven men, four cars and 1,300 kilos of cannabis leave Malaga, southern Spain, headed for Creil on the outskirts of Paris. But for Alex, Yacine, Majid and the others, what should be a regular...