Movie added to your watchlist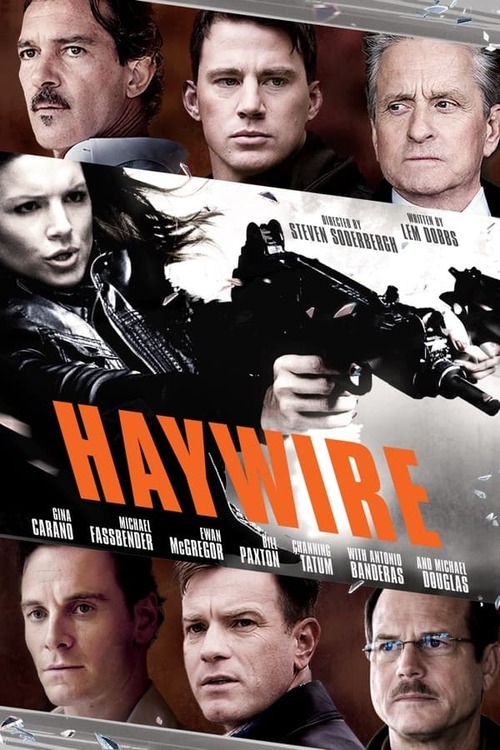 Haywire
Action, Drama, Thriller
Mallory Kane is a highly trained operative who works for a government security contractor in the dirtiest, most dangerous corners of the world. After successfully freeing a Chinese journalist...
Movie added to your watchlist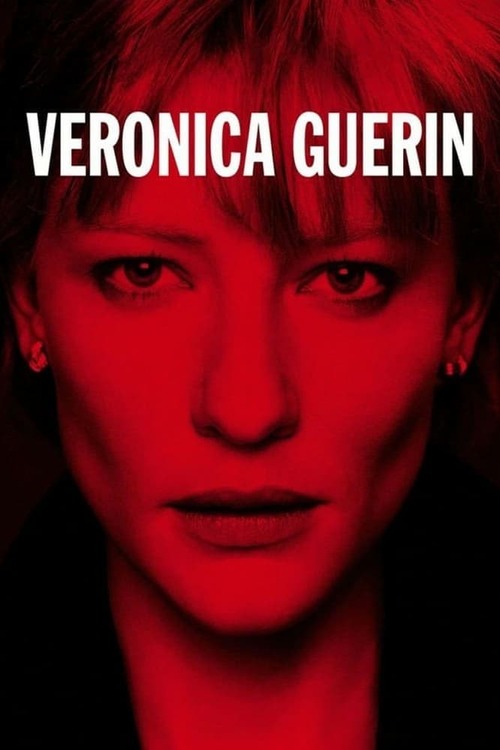 Veronica Guerin
Drama, Crime, Thriller
In this true story, Veronica Guerin is an investigative reporter for an Irish newspaper. As the drug trade begins to bleed into the mainstream, Guerin decides to take on and expose those...