Movie added to your watchlist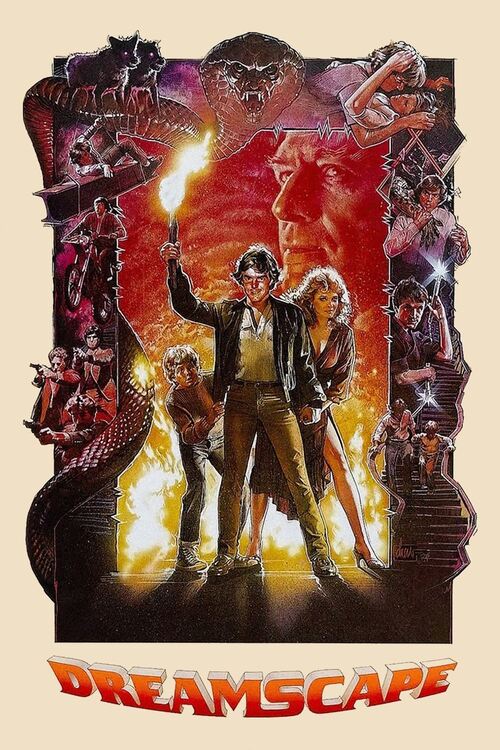 Dreamscape
Adventure, Science-Fiction, Horror
A government funded project looks into using psychics to enter people's dreams, with some mechanical help. When a subject dies in their sleep from a heart attack, Alex Gardner becomes suspicious...
Movie added to your watchlist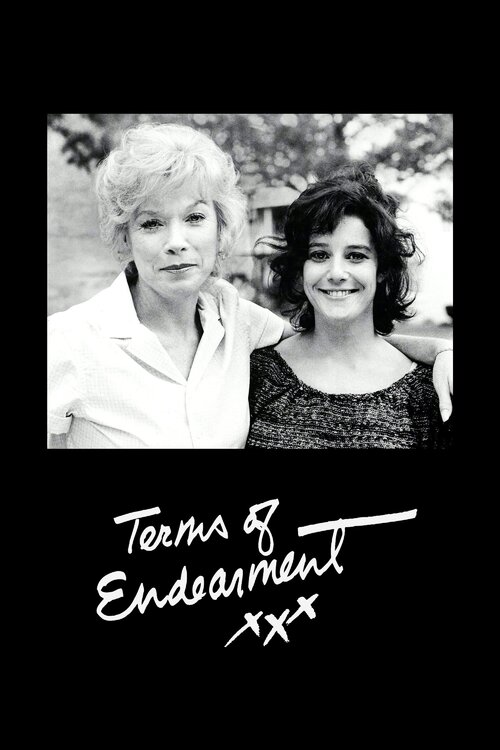 Terms of Endearment
Comedy, Drama
Aurora, a finicky woman, is in search of true love while her daughter faces marital issues. Together, they help each other deal with problems and find reasons to live a joyful life.