Movie added to your watchlist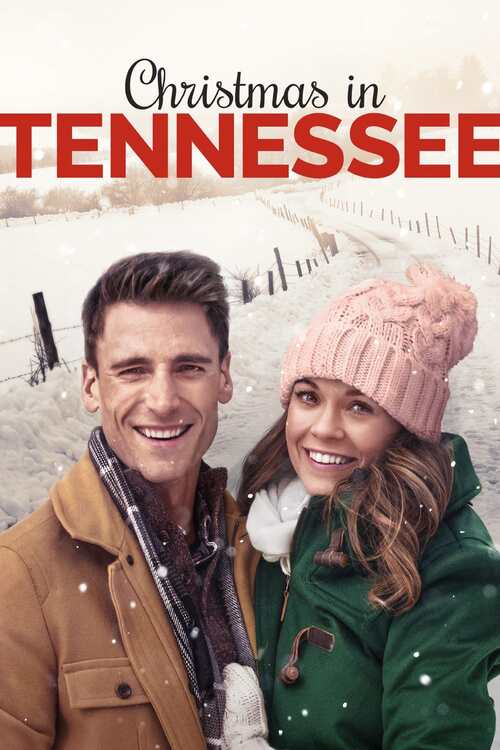 A Christmas in Tennessee
Family, Telefilm, Romance
Allison Bennet, along with her daughter Olivia and mother Martha, run a bakery in the small mountain town of White Pines, Tennessee. When Matthew, a charming real estate developer, tries...
Movie added to your watchlist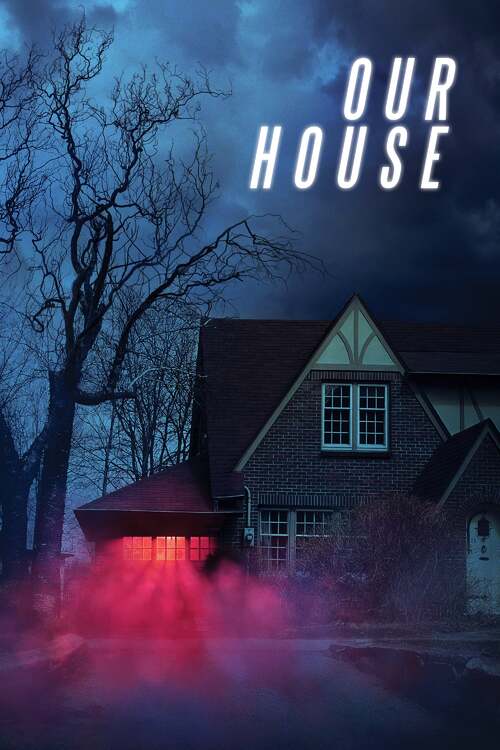 Our House
Drama, Thriller, Horror
Platform: Showtime Amazon Channel
Ethan is suffering enormous guilt after his parents are killed in a car accident. He quits a promising future at MIT and work on a revolutionary experiment in order to care for his younger...