Movie added to your watchlist
Employee of the Month
Comedy, Romance
When he hears that the new female employee digs ambitious men who are the store employee of the month, a slacker gets his act together but finds himself in competition with his rival, an...
Movie added to your watchlist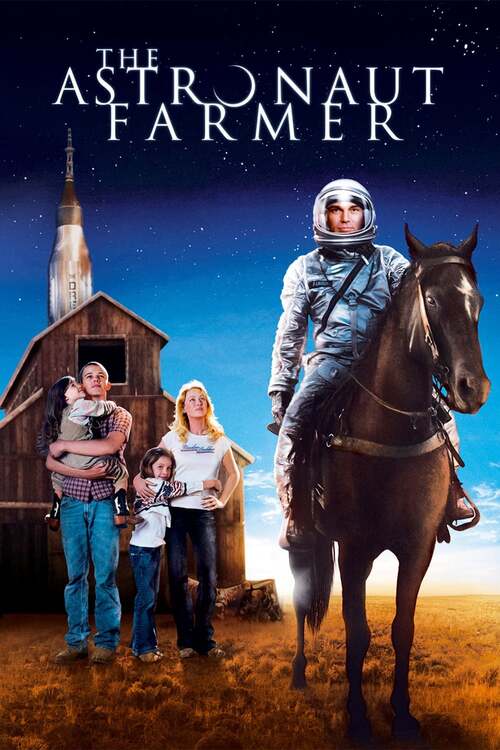 The Astronaut Farmer
Adventure, Comedy, Drama, Science-Fiction
Texan Charles Farmer left the Air Force as a young man to save the family ranch when his dad died. Like most American ranchers, he owes his bank. Unlike most, he's an astrophysicist with...