Movie added to your watchlist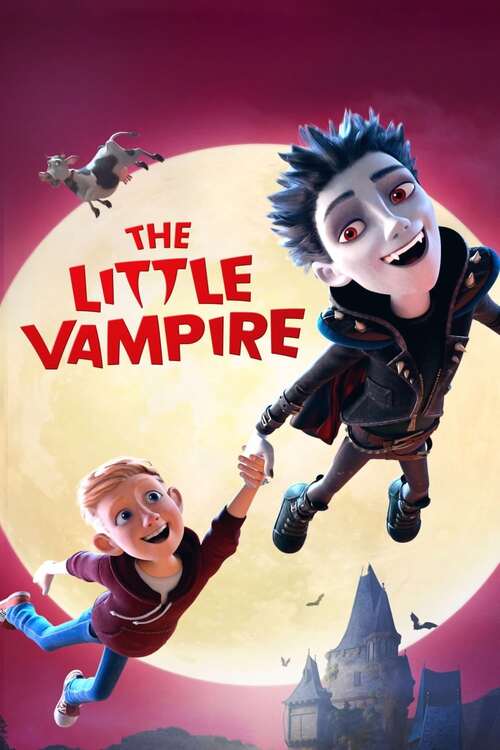 The Little Vampire 3D
Horror, Comedy, Animation, Family, Fantasy, Adventure, Science-Fiction
Tony, a thirteen-year-old boy on vacation in rural Germany, is fascinated by the idea of vampires. Meanwhile Rudolph, a vampire of "similar" age (313!), encounters trouble when his clan...
Movie added to your watchlist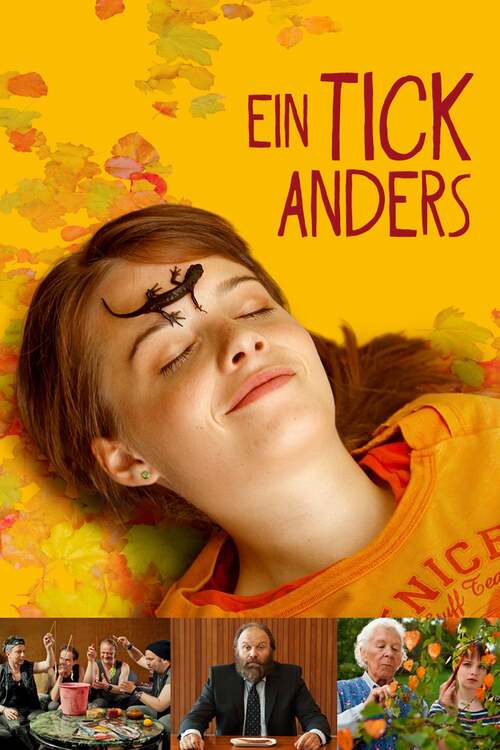 Ein Tick anders
Comedy, Drama, Family
Eva lives a happy life with her ​​father, an unsuccessful but always optimistic car salesman, her consumerist mother, and her quirky grandmother. But Eva is a tad different - she suffers...